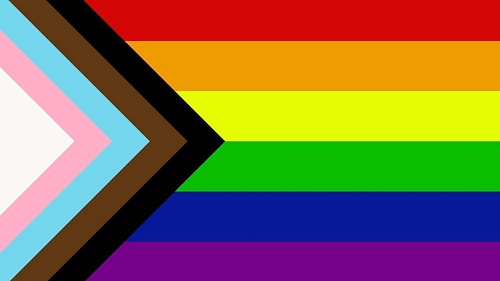 Since we have a lot of different groups here, I figured we should make one for LGBT too.
Contrary to what our ex-tourism minister had claimed,
we do actually exist.
Just a little introduction about myself: You guys can call me Giga. I'm a 28 years old malay gay guy currently living in KL. Nice to meet you guys!
Feel free to use this thread to discuss LGBT issues in the country and beyond. Anyone with any questions about the LGBT community feel free to drop your questions here too. We will try to answer as best as we can.
🏳️‍🌈👨‍❤️‍💋‍👨👨‍👨‍👦👩‍❤️‍💋‍👩👩‍👩‍👦
---
Added on
This post has been edited by internaldisputes: Mar 17 2021, 04:49 PM