AMD confirms its Ryzen CPU will launch in early March, followed by the Vega GPU
AMD's eagerly-awaited Ryzen processor will launch in early March, according to AMD chief executive Lisa Su. Su specified the target date during the company's fourth-quarter earnings call Tuesday afternoon.
"There will be widespread system availability from day one," Su said during the call. Channel vendors will receive the first Ryzen chips, along with system integrators. More traditional hardware vendors will come later, Su added.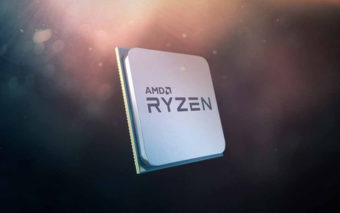 Malaysia pricing:
Ryzen 7
1800x - RM2,599
1700x - RM1,899
1700 - RM1,599
Ryzen 5
1600x - RM1,199
1600 - RM1,039
1500x - RM899
1400 - RM819
Ryzen 3
1300x - RM???
1200 - RM???
This post has been edited by terrorist: Jul 14 2017, 11:00 AM