QUOTE(afiqms @ Nov 13 2019, 04:30 PM)
Just got my home Unifi'd with 300 Mbps in Sura Hujung, Dungun, Terengganu. TM now is very aggressive in deploying Unifi around Dungun town area. BTU is from Huawei. But I got the old TP Link router, anyway to request to change to the latest DLink MU-MIMO router?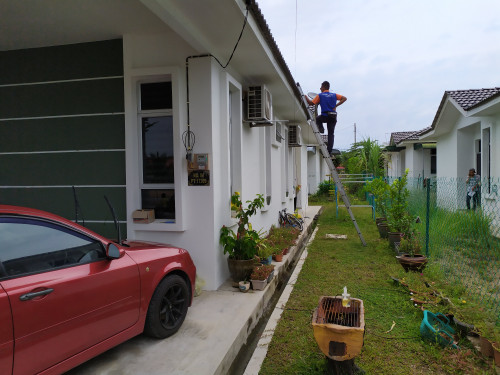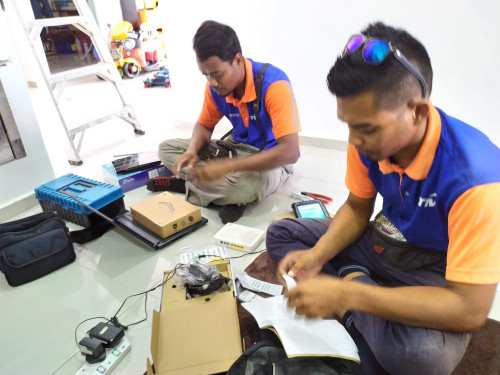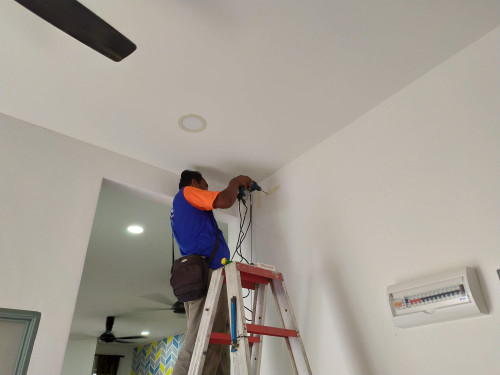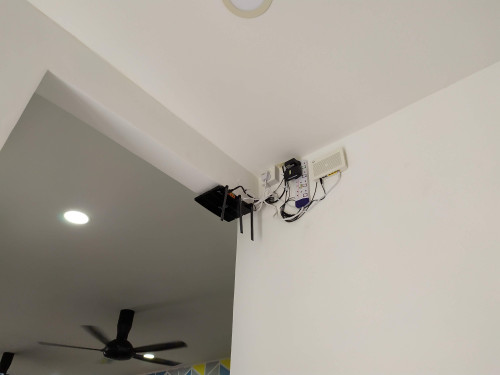 bare in mind i have experience with that brand plug, I have 5 of its 4 totally lost with no functions of all sockets and got spike and last 1, 3 sockets no function with broken power button. Just avoid to use that brand plug, these one usually can be found through mr diy. Because that extension plug cannot take heating and high voltage. Better use lwd brand if you want affordable with better protection. Just make sure choose surge socket. If got extra budget pick masterplug or any other brand with surge protection.
For installation router, please avoid put near the corner of wall or end of your wall just like you put like that because lightning usually really like go through end line of wall. I have experience on my parents house a few time last time, i can see the lightning goes there during heavy raining with thunder.