QUOTE(Pugbunny @ Apr 11 2019, 11:03 PM)
Hi, I am thinking to install 70mai Pro for the front screen and 70mai for the rear.
Is it OK for install 70mai as a rear cam?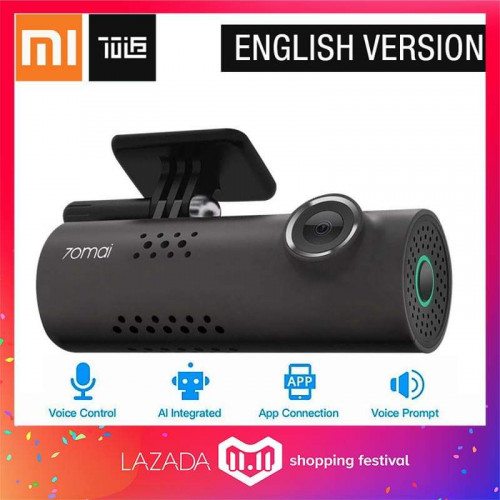 Should be ok. Only need to worry about the length of the cable to the rear.