QUOTE(Pugbunny @ Apr 11 2019, 11:03 PM)
Hi, I am thinking to install 70mai Pro for the front screen and 70mai for the rear.
Is it OK for install 70mai as a rear cam?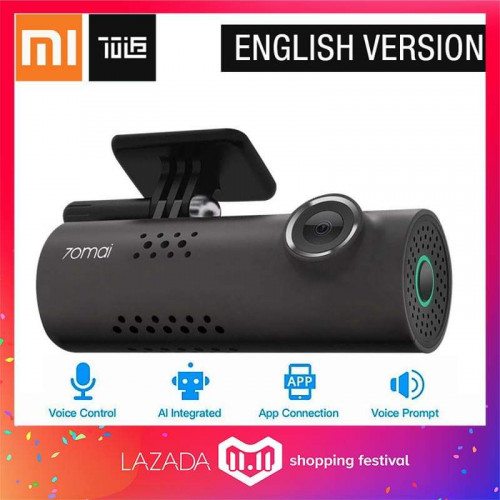 I have the exact set up: 70mai pro for the front, and 70mai for the rear. So far both works fine for me and image quality on both are pretty decent (pro better than non-pro of course). The 70mai at the rear is connected to a power port below the arm rest/compartment between the front seats on my Honda City, given that the stock cable is only long enough to reach there.
Pretty convenient to manage both dashcams through the 70mai mobile app too.