QUOTE(Pugbunny @ Apr 11 2019, 11:03 PM)
Hi, I am thinking to install 70mai Pro for the front screen and 70mai for the rear.
Is it OK for install 70mai as a rear cam?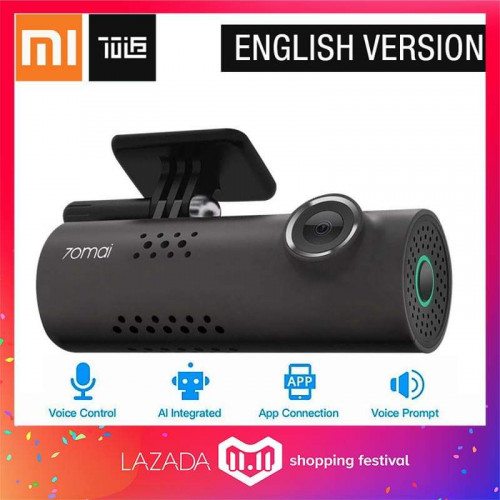 I am using it for my bike cam, not bad and it water resistant apparently hahha..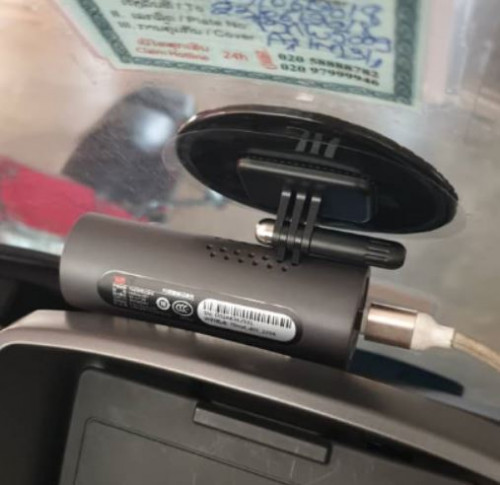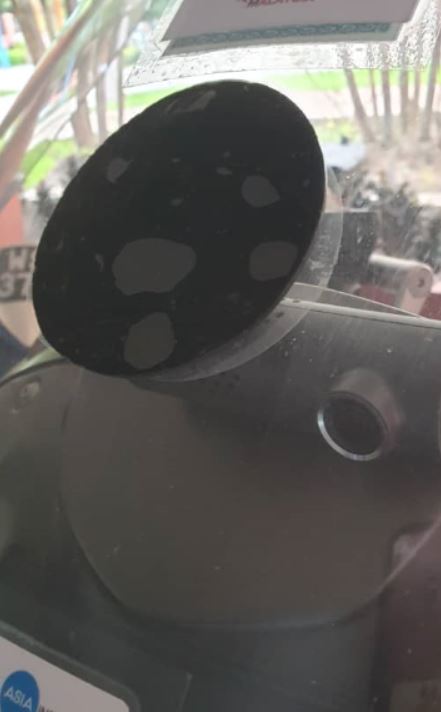 Daytime
Nightime
Disclaimer: the video quality is edited to lower res, due to upload to the net purposes, originally was 1080p with 30mhz refresh rate.