Trial speed as advertised by TM is 20Mbps, even from the 1st day of installation I was able to hit 18-19Mbps on local sites..
Kuala Lumpur MY
International speed is a bit slow though, and the high ping is definately not gonna help with online gaming. Hopefully TM fixes this when it rolls out HSBB to the public.
New York NY
Los Angeles CA
Tokyo JP
London GB
I got my trial "invitation letter" delivered to me personally by a TM staff. 2 days later they called to set up and appointment for installation. Installation, in my case, took them 2 days to complete. The 1st day they installed the hardware stuff (Fiber modem, BTU and router), the 2nd day the pulled the fiber optic wire from the telephone pole to the house and did some wiring to the house.
Actually the installation shouldn't take that long, it all depends on the layout of the house AND/OR whether or not any extra wiring is needed. It's actually a pretty straight forward process..
To those that waiting for their installation, these are some of the things that u should expect to be included
1. fiberHOME Modem (Fiber Optic Modem)
2. Dlink DIR-615 Wireless N Router (or as TM calls them RESIDENTIAL GATEWAY)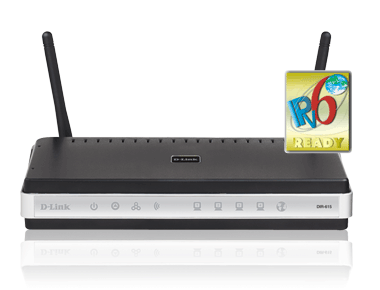 This is not the exact one, the one TM provides is white and orange, with TM branding.. Also on the front is a USB port.. Not sure on the functionality of it, maybe the Dlink SharePort functionality.
3. Aztech Cordless Phone (plugs into the fiberHOME Modem)
Aztech E210-P2
4. A goodybag (Some instruction manuals, brochure, limited edition Bunkface CD and Headphone