According to rumours from The Malaysian Insider, Maxis will offer the iPhone 3G in Malaysia at a competitive price below RM1,000!!!
[

click here

]
can it be true???
Sorry, I DON'T know, only Maxis can confirm that!!! BUT, one thing I am pretty sure is, Iphone 3g will be officially here in Malaysia, either from one of the tel operator, based on the "facts" below...
I found one quite "solid evidence" in the new iTunes 7.7.
Do you notice that iTunes store is now officially offer to Malaysian??
So, what to this meant??
Well, if you are an iTunes user for quite some time, you may notice that iTunes store was not opened for Malaysian to purchase any music or movies online, and Malaysia is not in the "MY STORE" list. Even with this 7.7 version, Malaysian is still unable to purchase music or movies through iTunes, BUT it now offers the App Store officially for us to purchase/download the new iphone 2.0 applications!!
Kindly note that there is only 62 countries are able to ACCESS this App Store at the moment!!! and Malaysia, Indonesia, Taiwan, China and Thailand, the few asian countries which "has been omitted" in the first 70 countries that Iphone 3G is going to launch, is in this App Store list!!
What is that meant, is it an accident??? NOT really!!! Kindly note that some of the so called first 70 countries to launch the Iphone 3g, like Macau and some African countries, are not in the App store list!!! and Brunei, our rich neighbor is NOT in there also!!! Thus, I dont think Apple jsut simply put Malaysia in this App store list for fun and without any purpose!!
Don't tell me, just because a lots of Malaysian is using the first generation iphone.... so, they put us in..
Then, why they don't just put all the countries in the world into the list? and just this 62?? What do they have in mind?? You get my point??
So, what I wanna say today is..... Iphone 3G, may be sooner than what we all expected, will be officially launched Malaysia, soon!!!
Kindly note that, China and Taiwan, which is not in the first 70 countries list, has announced that it will launch Iphone 3G in their country later this year...
Here is some of the free applications I downloaded from App Store!!!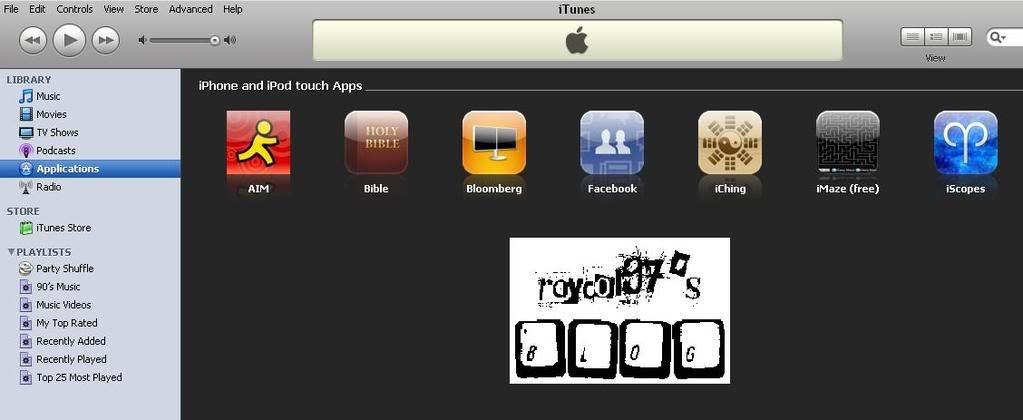 So, prepare yourself!!!! Eventhough it is just my own GUESS!!!