QUOTE(zeese @ Aug 20 2018, 10:43 AM)
Finally, I got my pvr replaced. The new pvr is same like the old pvr, except the new pvr is 30% LONGER.
The decoder is supposed to be free (except i have to pay the technician RM61 for his service). This is the new pvr,
which is same but much longer than my older pvr.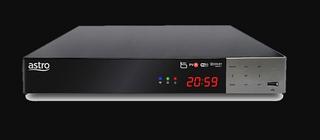 Just for knowledge sharing
------------------------------
Before replacement, I opened up the pvr (the smaller one) and inside it was a 2.5" sata
hard disk. I replaced the hard disk with my own 2.5" hard disk, but apparently, my decoder was faulty not because of the
hard disk alone.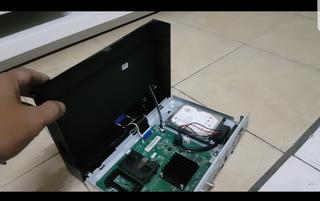 Not really "new" per se. I was provided with that same PVR model from Astro since 2014, so I think it might be due to availability/stock at the time