QUOTE(joshhd @ Apr 14 2019, 11:30 PM)
Hi guys... One of my Yamaha home theatre main speaker's woofer is half blown. It has audible rattling sounds when there is mid to low boss sounds, and it's very irritating and annoying when I watch movies and listen to music, even in moderate audio volume.
When I press on the woofer a bit, the rattling sounds stops (it still has vibrations/low freq sounds coming out from the woofer, just without the rattling sound).
But once I hands off the woofer, the rattling sounds comes back.
At first, I had to stick a cellophane tape like this on the woofer to reduce or eliminate the rattling sound. I chose cellophane tape cuz I don't want my woofers to be sticky if I use other types of tapes. I know it's not a wise thing to do, and that "solution" doesn't last long, as the rattling sound will comes back afterwards.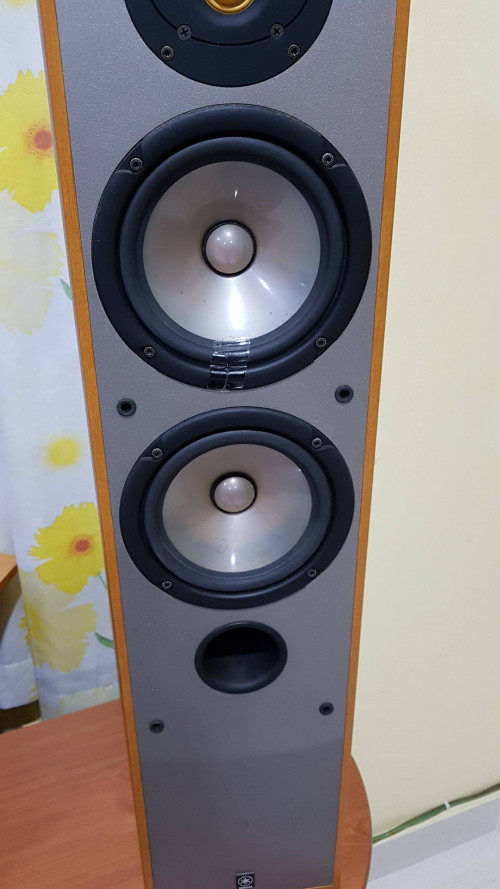 Anyone can advise me what to do? The speaker enclosure is still in good condition, only the half-blown woofer that is making me headache.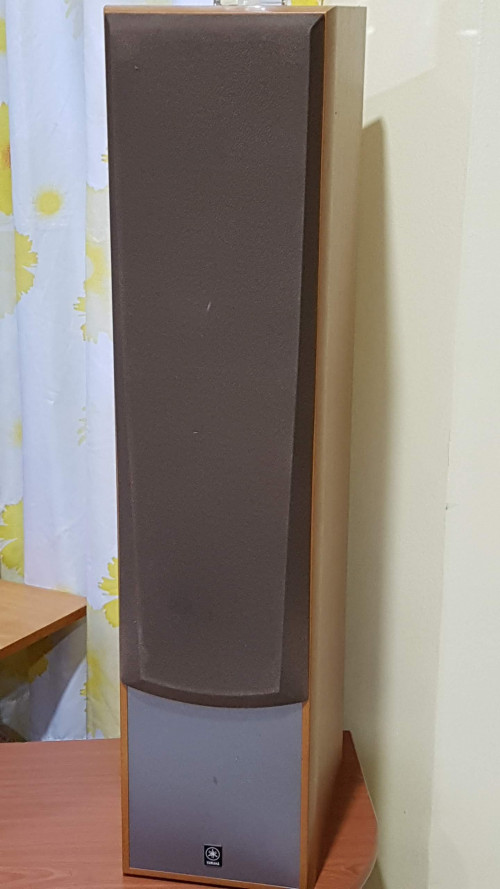 can consider to replace that particular driver. There are some who is able to repair the speaker but i m not sure if Malaysia do have these expertise.