QUOTE(Y.J.S @ Feb 15 2014, 10:26 AM)
Can you post some drillz about your QuickFire TK?
I'm in a dilemma between the QuickFire TK and a Filco MJ2/Ninja TKL
Although obviously Filco is better in terms of build quality and performance. but I do fancy the LEDs of QuickFire TK ....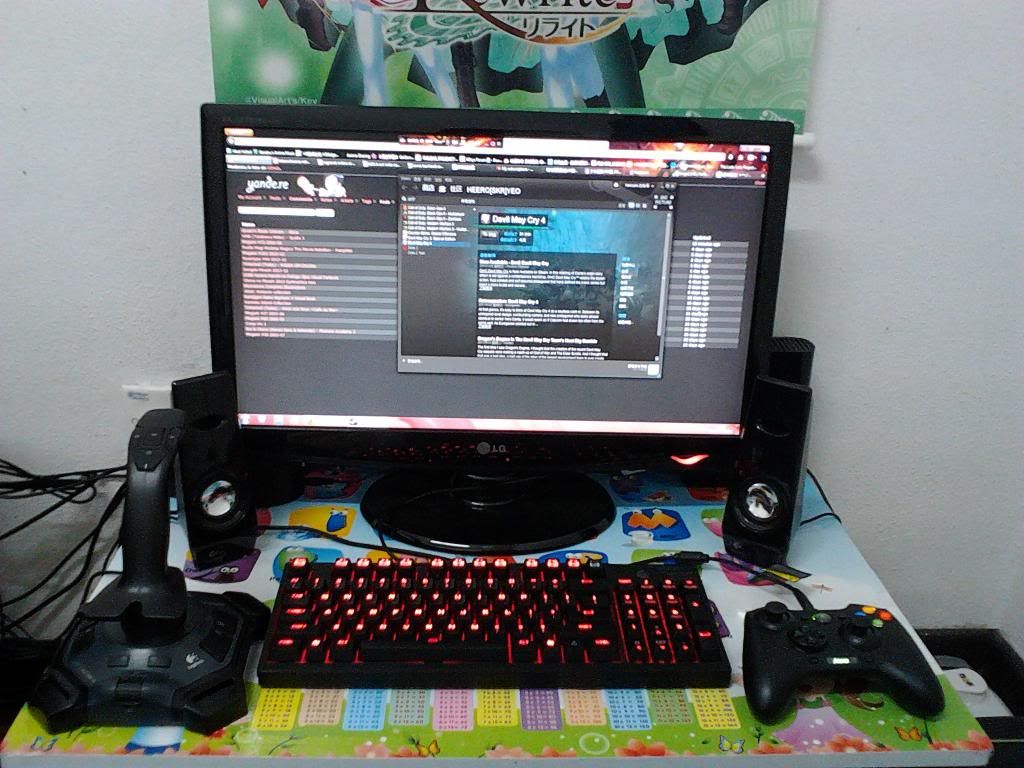 well only can say it very fit on my table due i using small table
quality and performance also no bad and important is LED keyboard can easy use at night unless u ply game no close the light
btw QuickFire is TK keyboard but not TKL, it small size but still got all the key button like normal keyboard.
this is wat i can say, more detail you better go search the review