QUOTE(Hot101Dog @ Jul 15 2020, 03:08 PM)
Try my brand, Bruxsafol, below 2k for Sedan, signal friendly. Quote on very high VLT, 75%, my TSER was 43%. Is lower then Vkool n 3M, but signal friendly plus the cost damage not that high.😀
Importantly, all film direct from German with laser homologation for quality assurance. Bad is, only at JB. PM me if you interest. Warranty at least can got to 3 years. Quality wise was stable, my car until today, about 3 years, still cool. After test for 3 years, we just decided to bring in.
Cost was attractive as we are direct from manufacturing.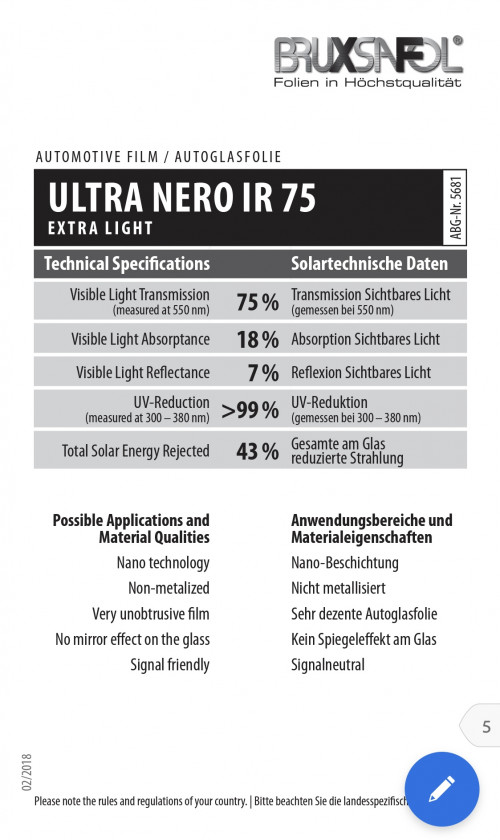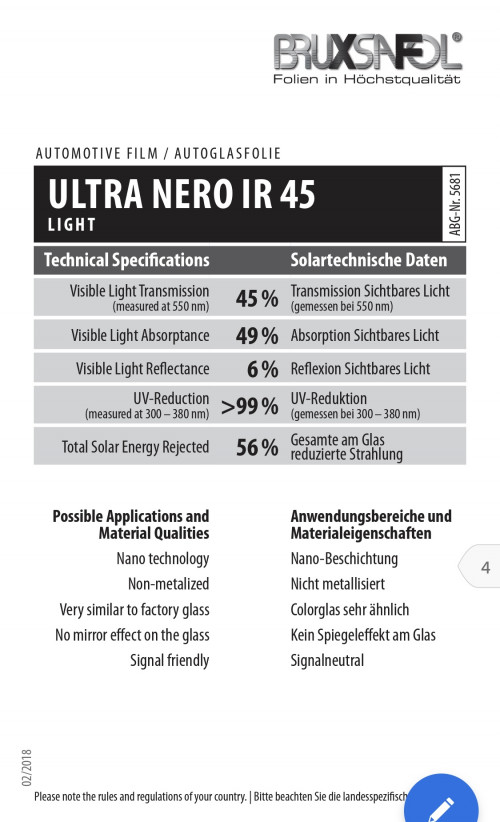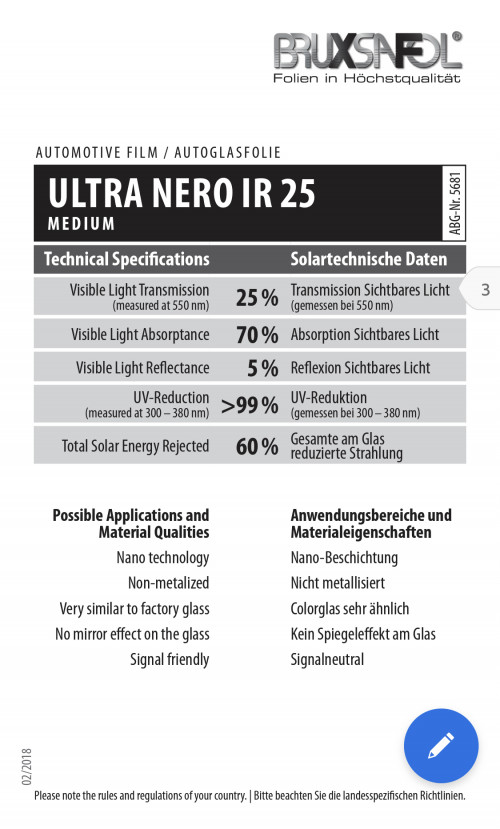 Hey bro I've just sent you a PM about car tint !
Thanks