QUOTE(attacusatlas @ May 9 2021, 06:28 PM)
Officially my first posting with my newly acquired Vaio SX12.
Another perfume unboxing, this round was from the house of Amouage.
A friend helped me to get this during the most recent Valiram warehouse sales, and I rushed to his place after work.
The Amouage Interlude Black Iris. Photo taken whilst I was still at his place: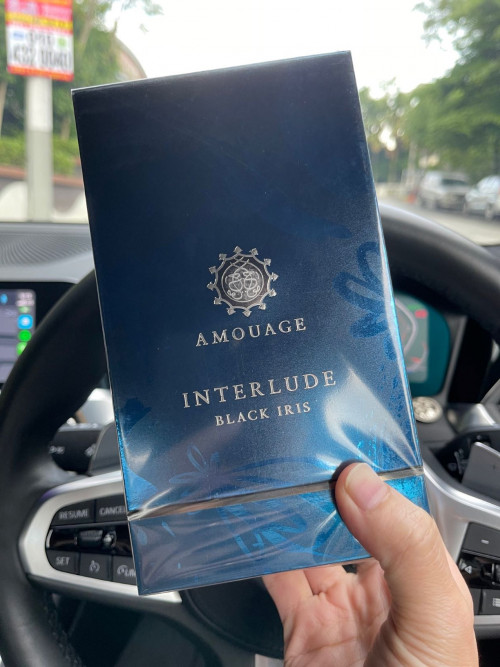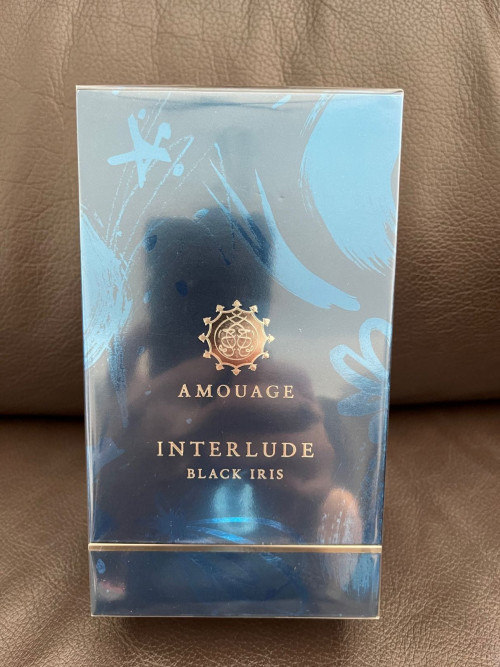 Retail at RM1,105, still available at the boutique in Pavilion: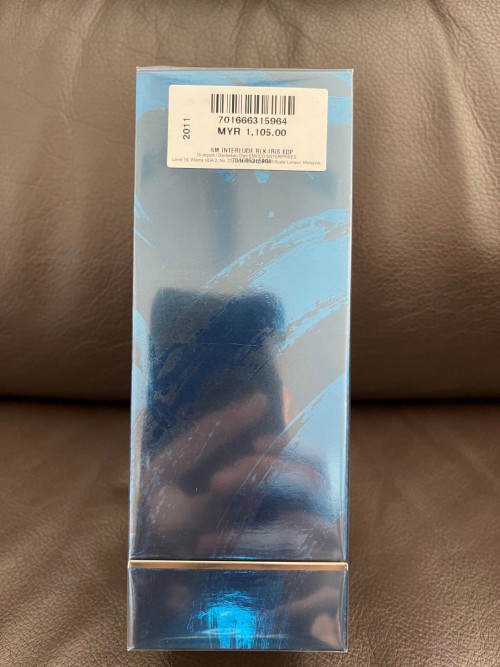 With the hologram seal: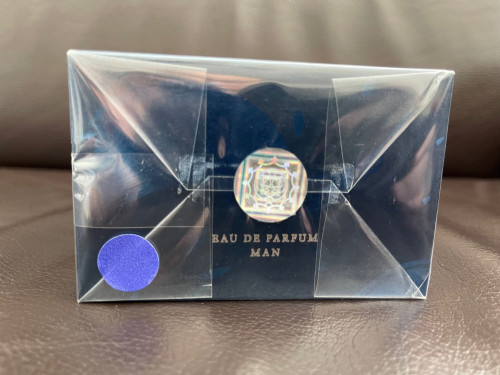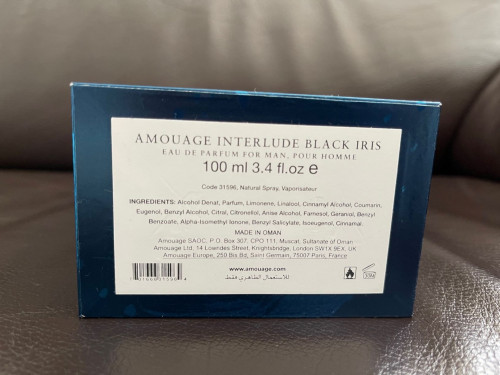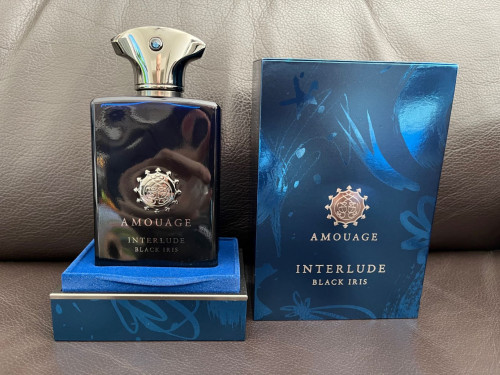 My current line-up from this house, from left to right - Lyric, Interlude Black Iris, Reflection and Memoir: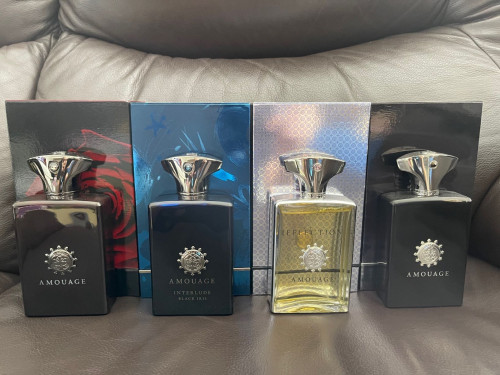 1015, how many % discount?