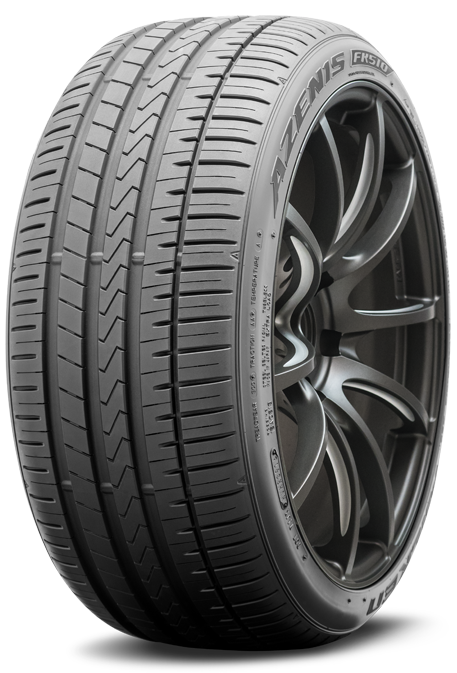 http://www.tyrereviews.co.uk/Tyre/Falken/Azenis-FK510.htm
Falken Japan's flagship UHP launched in 2016, Stamford Tyres brought it in last year in 2018. Not that many places selling it. I bought 2 fronts earlier this year, and just Saturday 7th September 2019 got 2 rears. Price is ~40% cheaper than Pilot Sport 4.
My quick review, original tyres were Pirelli P7 runflats, after changing the fronts, the steering is very light -- runflats are heavier. Responsive and sharp. Tracks well. Steering response is better than P7, but not the best I've experienced. So far dry and wet performance is better than P7, but have yet to push it because my rears were P7. Now that all fours are FK510, this weekend will be going on the North South Highway, will see how it goes.
NVH better than runflats.
Previous tyres I've used or still in use:
Goodyear NCT5 (hahaha omg throw it away please)
Michelin Pilot Preceda 2
Goodyear Revspec RS02 (shit in the wet)
Michelin Pilot Sport 3
Goodyear Eagle F1 D5 (shit quality for me, 2 out of 4 tyres kaput)
Kumho Ecsta KU31
Bridgestone RE003 (dry very good, I feel its better than PS3, wet lose to F1 D5 & PS3, no confident in the wet)
Kumho Ecsta PS31 (car parked more than driven...don't know, first impression noisy)
TL;DR Got money just buy the PS4 or PS4S. this is the poor man's PS4