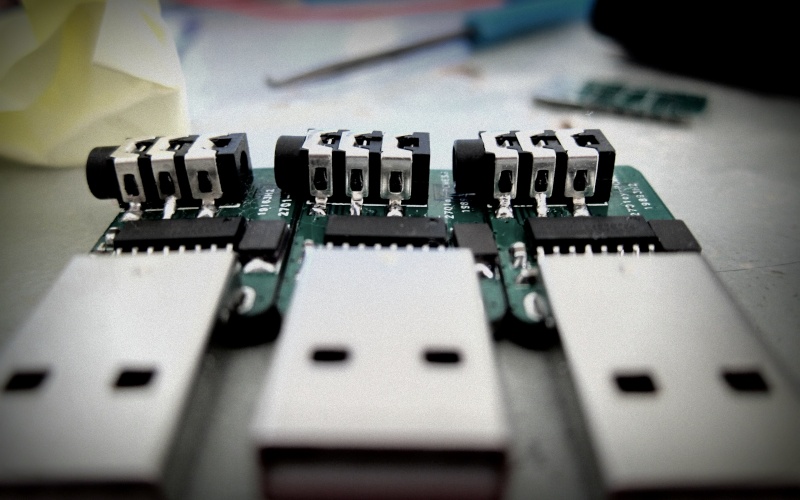 Finally, a much higher end DAC released, with much lower price and much smaller size! Have no time to post the detail of it until today due to busy working hours. The design goals were built by optimizing the layout to maximize the performance of the DAC while maintaining tiniest possible size.
The selling price was squeezed to lowest possible by introducing lowest possible parts count of SMDs and avoided the use of unnecessary expensive and meaningless electrolytic capacitors, either in signal or power paths. With the integration of negative charge pump in the DAC, there are no capacitors throughout the signal paths that will colorize the sound characteristics to retain purest possible audio signals transmission. Throw away the need of high or low frequency filtering stage on signals path ensuring full signals transmitting. Shortest signals travelling, reducing EMI throughout the DAC. And finally, introducing with direct connectivity to your USB slot without additional USB cable greatly reduced the messiness of cables on your tables.
The premium point is that the DAC is using ESS sabre ES9023, which can outperform most of the commercial DACs at a certain value. My words on this product is, don't judge the performance of this DAC base on the size and the selling price that will biasing your final conclusions.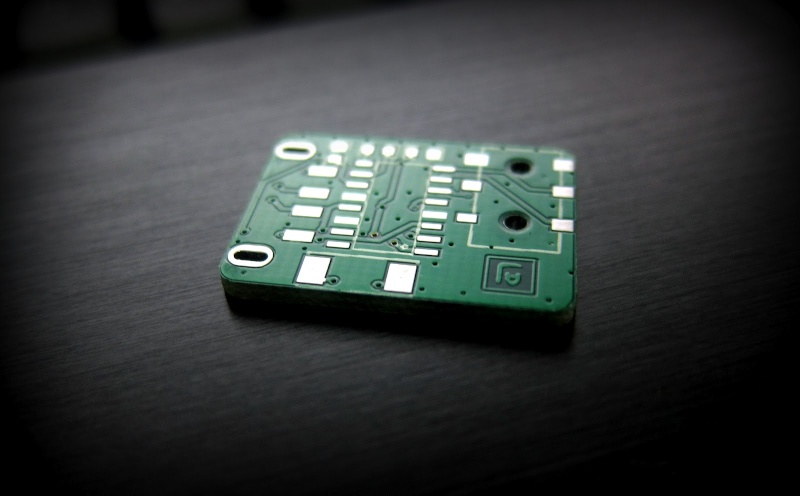 I have named this as UD100 as the first product under my newly registered trading company. And I have added a logo on my PCB to protect myself from the same incident happen again.
A simple review from my friend,
click
This post has been edited by chchyong89: Aug 2 2012, 07:44 AM