QUOTE(YoungMan @ Nov 16 2022, 02:51 PM)
14 Plus really build for long lasting battery this time. Wonderring if anyone on 14 here, how is battery life like.
i charge at night if it is 20% when at home, lol. most of the time, just wireless charge at office while listen to music.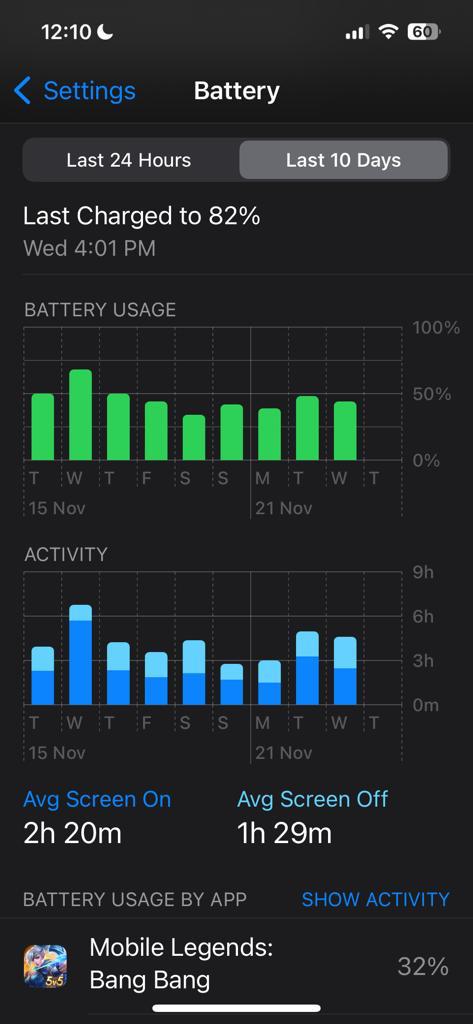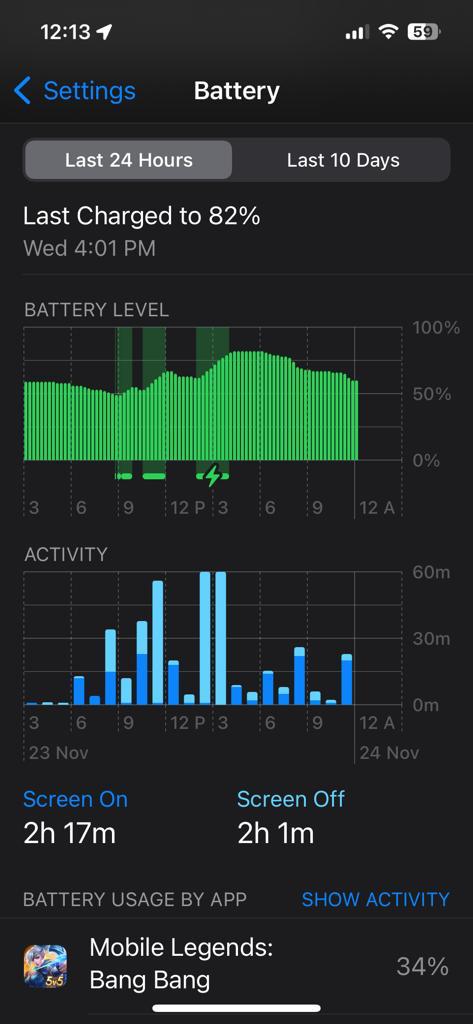 This post has been edited by Netto Hikari: Nov 24 2022, 12:14 AM