https://m.facebook.com/groups/1415088785548...76175586106774/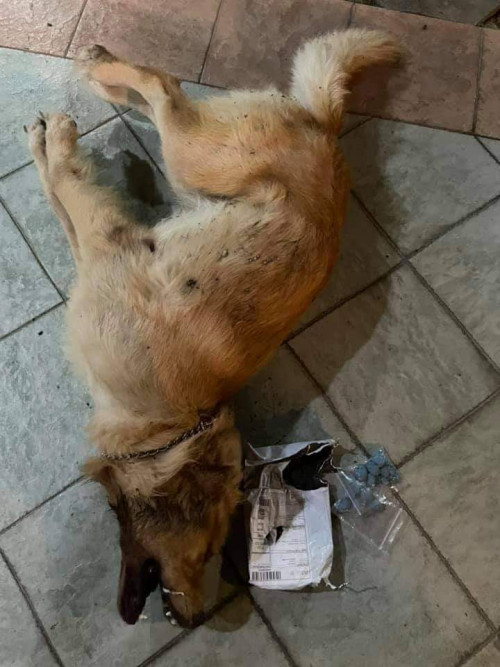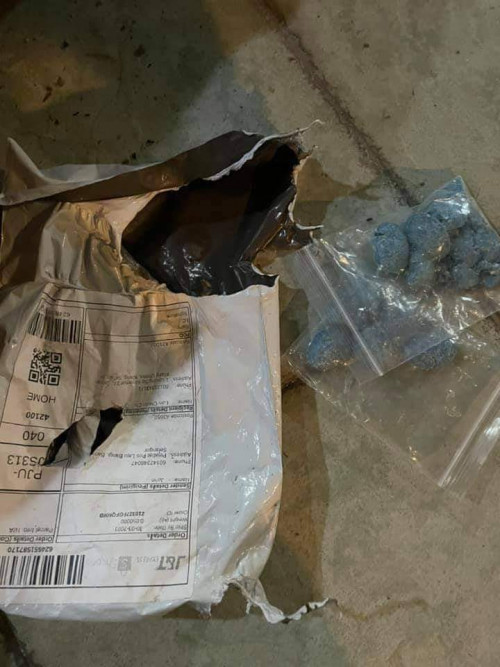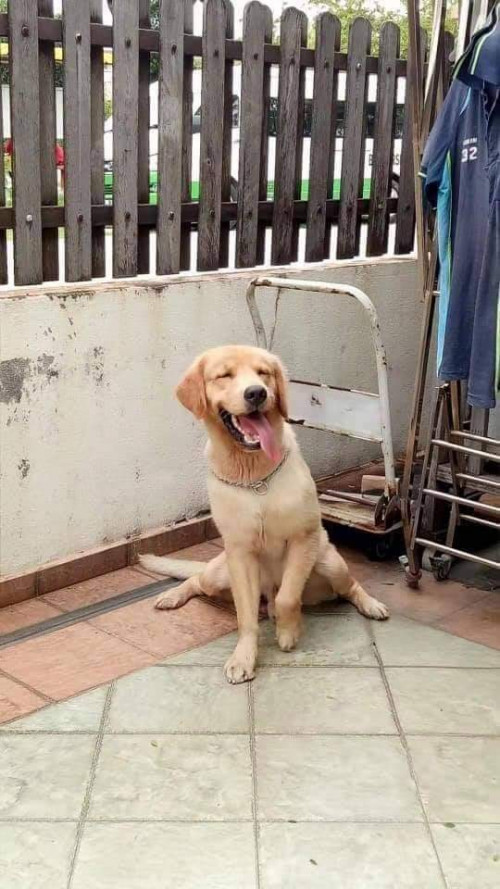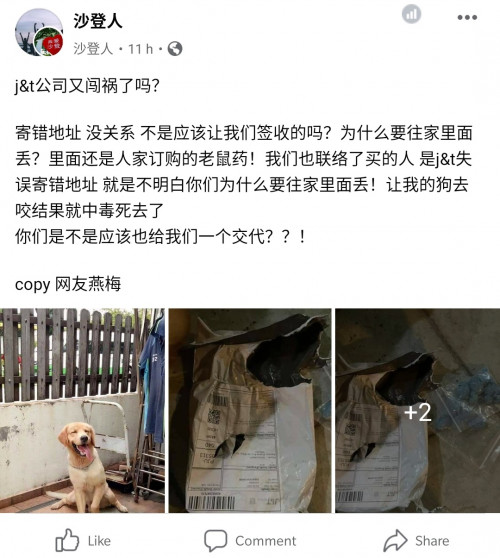 tldr:
- J&T delivers rat poison to wrong address kills dog
- Dog owner claims J&T no sign consignment, just left parcel within their house compound.
- Doggo nakal go chew parcels contains Dog Poison and dies.
- Dog owner upset, complains online J&T no follow Delivery SOP, no give sign consignment/acknowledgement simply leave parcels at people's doorstep.
This post has been edited by iSean: Apr 2 2021, 09:03 AM