QUOTE(BuncitPesonawan @ Nov 10 2021, 09:34 AM)
taken from wiki tho, but no details explanation if Hafizh confirmed joined Honda with MIE Honda Racing. Iker & Xavi will be under team HRC.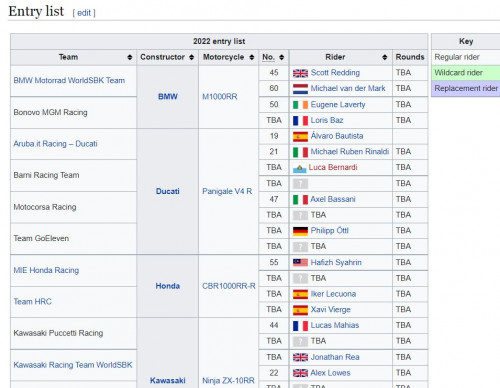 That is great news indeed. But from previous seasons, MIE Racing not doing so well. Hope he can do better. Last month he considered retiring after this season, seems very downhearted.