QUOTE(xiaot3ng @ Jul 12 2019, 10:39 AM)
latest update from the seller.
they said monday got new stock come,ask me go change next week.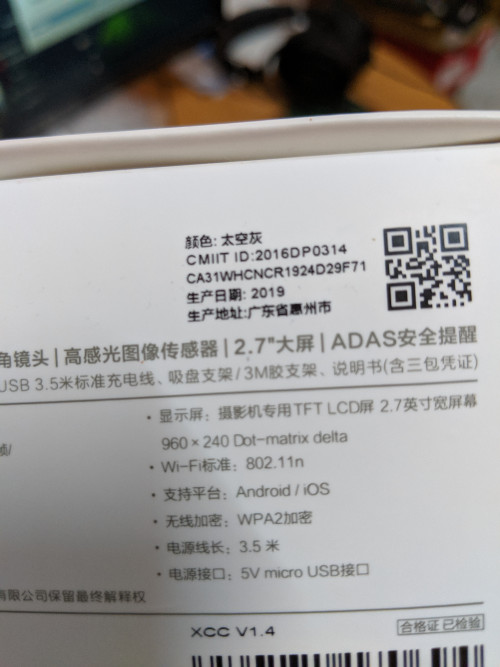 I assume that is device ID and box serial code, correct me I'm wrong.
that is not genuine item as I checked at xiaoyi website.
Did you check the serial against the Malaysia Yi website? If yes, then it only check if the product is through Malaysia distributor. The item could be genuine Yi imported directly from China by the seller.
It's good that the seller is local and responsive to your issue. They even allow you to change to new stock which is commendable.
This post has been edited by abubin: Jul 12 2019, 10:58 AM