On 1st Oct 2015, we are celebrating our 3rd anniversary as of Internet hifi company in Malaysia. Being the first registered company in Malaysia to market audiophile gears through Internet, it was rather challenging and fun. We have many customers perceived us as local brand, but in reality, we are an Internet marketing company attempting to introduce high performance/price audio gears to local, especially those extra ordinary high quality products from USA, with wonderful price and superior customer service. In 2015, we sell our products to India as well as Australia.
The following awards speak.
Product of the year 2006
, Goodsound!
Exceptional Value 2006
, Tone Audio. Go to page 30-32.
Budget speaker of the year, Audioholics.
Best Buy Award, Consumer Guide.
Winner of Great Small Speaker Shootout
, Stereomojo. <---- This is really a very interesting reviews. You will surprise who were x-ls PKed.
Reviewers Choice
, Home Theater Sound.
2014 reviews:
Deaf Can Hear
More reviews followed:
Secret of Home Theater and High Fidelity
Audiocholics
Positive Feedback
X-LS Encore, RM1290+Shipping
. Available now from
Curve Acoustics
.
XLS Encore vs Usher S-520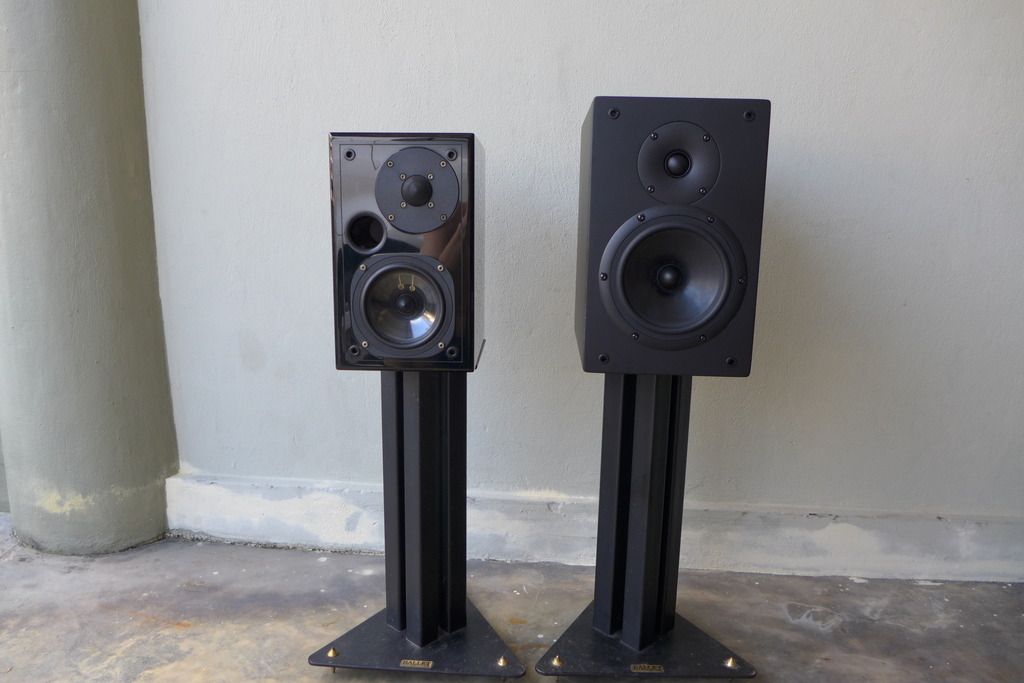 Our MTM, X-CS Encore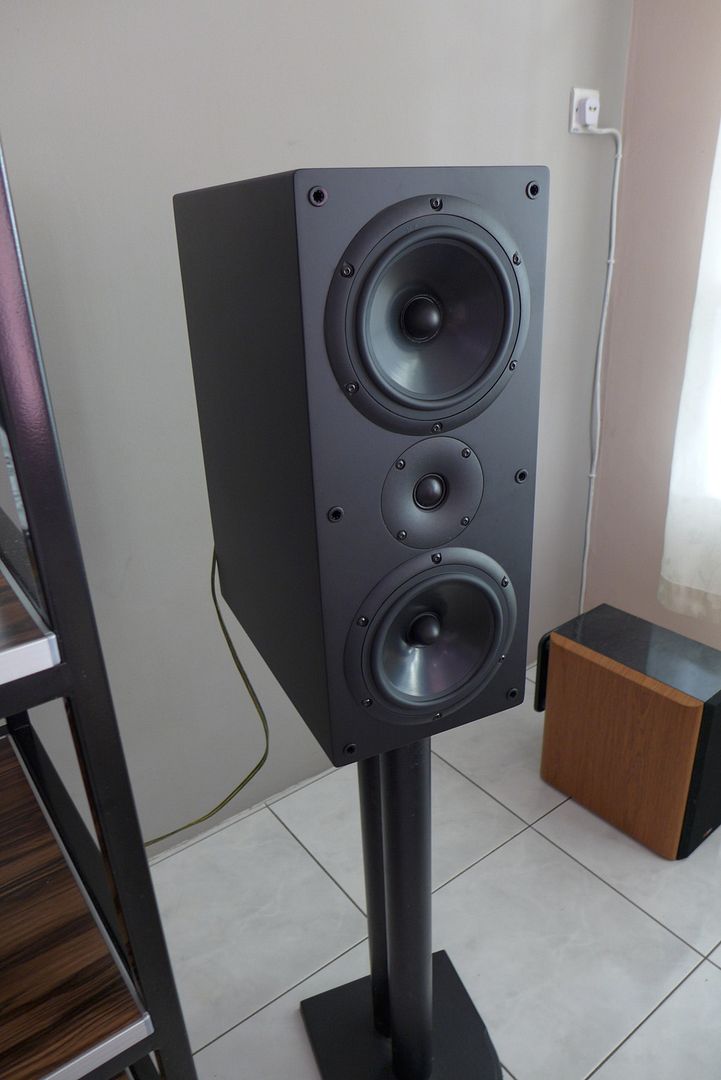 This post has been edited by fx20: Jan 20 2016, 09:48 PM