QUOTE(h4r8_kIlLeR @ Sep 17 2022, 10:28 PM)
I degil. People tell me start with high wing but I still buy warbird because that's what I like instead of ugly Cessna.
I lost it due to cg nose heavy... So sometimes during landing even tho elevator tail down still end up nose down.
I already put 10g tyre weight at the back... Maybe need additional 5grams
What I love about the 4 bladed fms prop is that if lose 1 blade... You can cut the other and turn it into a 2 bladed prop and still fly...
Last Thursday I lost my landing gears... Now waiting for spare part... I tried doing a roll at low level but lost control and crashed. Wew.
Looks like it'll be a while before I am confident enough to purchase something with retracts and flaps.
I like F4U Corsair too, i fly them a lot on weekends. The only thing i don't like is the landing gear retract always doesn't come come out. I have to shake and roll a bit to pull out the wheels. Here's my snaphots and videos of Corsair in action. They are quite fun to fly in windy beaches with some aerobatics. I haven't put any weight compensation but i used 3S 2200mah lipo up front.
Photos: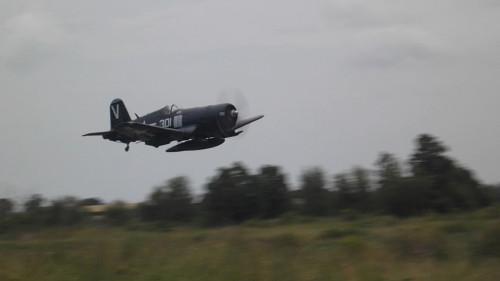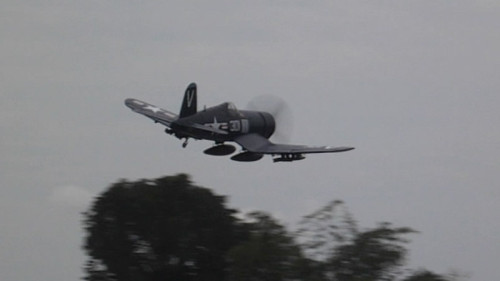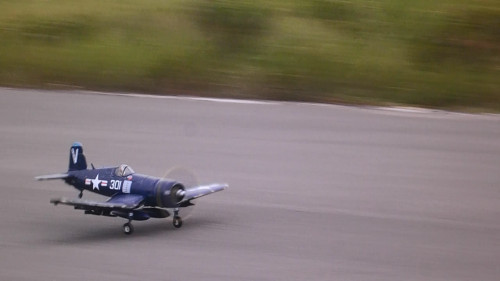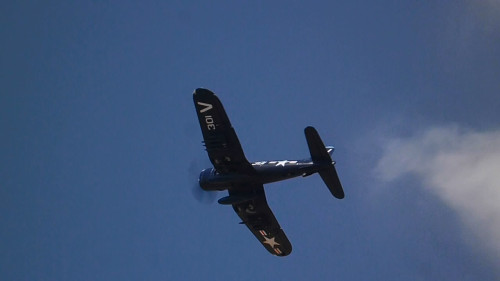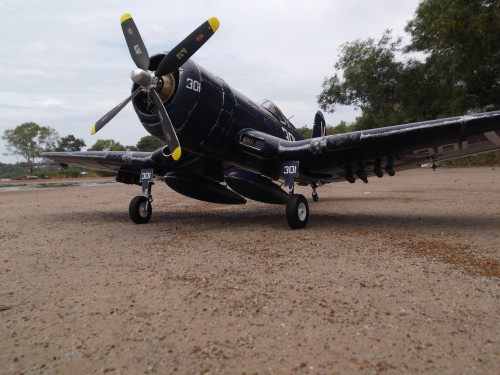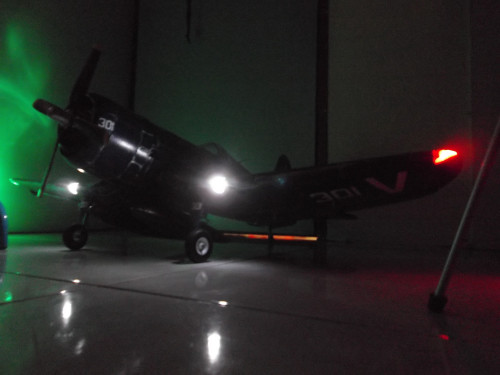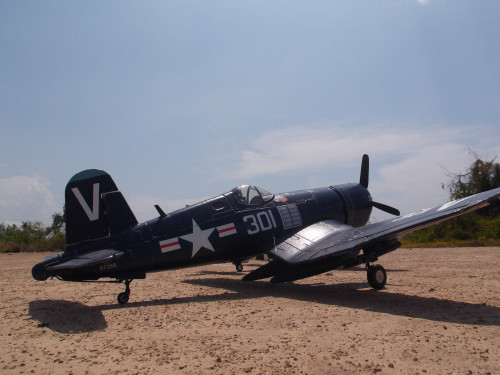 Video:
https://www.youtube.com/watch?v=iF2ECXDUxP4
This post has been edited by SupermotoXL: Sep 18 2022, 08:11 PM