Forumer you are complaining against:
albee11
Item being sold/bought: Iphone 3gs
Original thread link: It's in PM, I can screenshot if anyone needed a proof
Date of transaction: 06/11/2011
Details of the complaint : I'm another victim of checking the conman's identity after transferring the money. Well, its because this is my first trade in LYN. He looked trusted to me, gave me photos of the iphone 3gs, ask for address and such, even gave me a photocopy of his IC. But after the transfer is made, he wouldn't reply anymore. Rm800 lost just like that, the money that I've worked so much for, realizing its gone within minutes after I checked through the forum. Just wanna ask if there's any way that I could get back the money? Or the only thing I can do is lodge a police report?
BTW, here's his details
WONG KIEN KHIONG

CIMB: 12260088475524
HP no. : 0102597826
email: clubgold@rocketmail.com
facebook page: https://www.facebook.com/profile.php?id=611461607&sk=info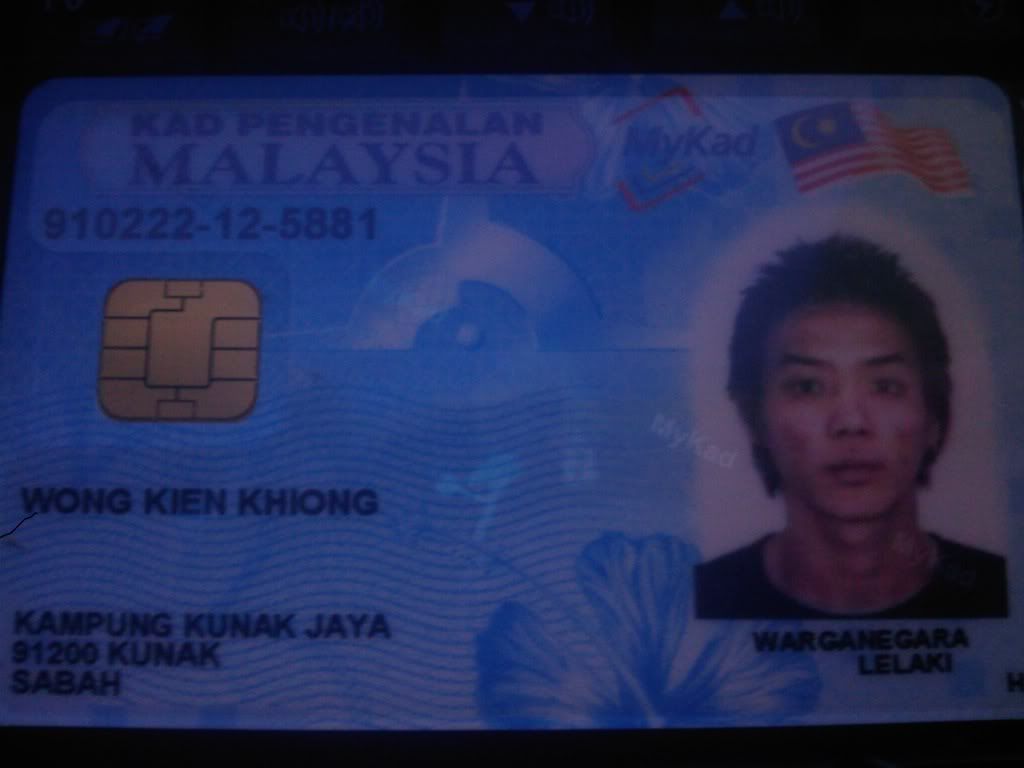 This post has been edited by CephaXz: Nov 7 2011, 07:16 PM