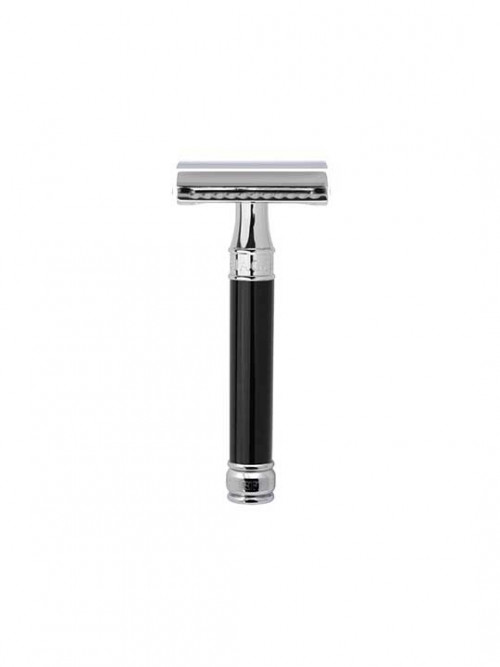 Hi guys.
I'm so happy to know that there are quite a number of wet shavers in Malaysia.
I've been wet shaving for the last 22 years. But all this while I was using really bad safety razors. Never really knew how much difference a good razor makes. Then after much research, I decided to get the Edwin Jagger DE89. Holy cow! What a razor!! No razor burns, nicks etc. I use Gillette Wilkinson Sword as well as Astra blades.
The Gillette Wilkinson Swords are superb.
Anyways, any idea where I can get hold of Arko soaps? I heard some good things about them.