Hi there all... Welcome to V2...
felt weird as i couldn't find V2 so i open it...
copy and paste from V1... more to come...
Hi Folks! notworthy.gif
Feeling weird that there is no Toyota vios owner's thread here, and soon I getting one, i decided to start a new thread for all vios owners and those potential buyers seeking information on the toyota vios, both previous gen and the current gen! This also acts as a info sharing hub for all vios owners.
This is open to both 1st gen (2003-2007) and 2nd gen (2007-current) owners
Continue from V1...
NCP42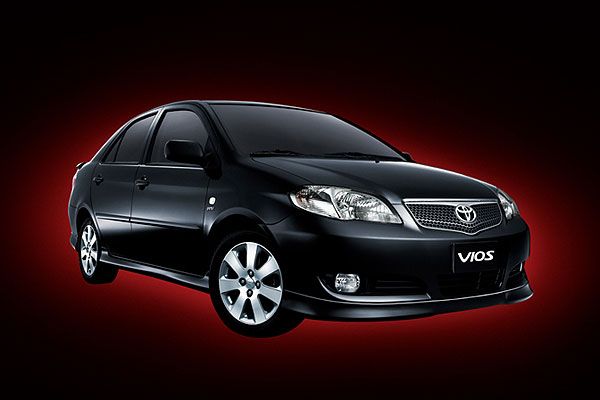 NCP92
Technical Specs
Engine Code = 1NZ-FE
» Click to show Spoiler - click again to hide... «
Price List from Toyota Website
*On-the-road price with insurance. Prices have been updated to reflect government service tax increase for 2011.

» Click to show Spoiler - click again to hide... «
This post has been edited by michael9413: Feb 19 2011, 12:06 AM