Welcome to Asus Royal Club Version 2
Credit goes to the previous Topic starter Beyond430 for Asus Thread Version 1.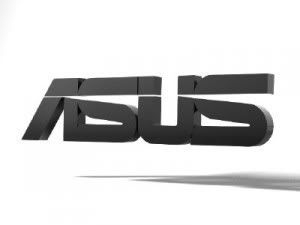 - Rock Solid Quality, Heart Touching Quality --Powered By


Official Asus Website
Here
Support Section
Here
Download section
Here
Please register as a member in
Here
So that you can register for the warranty itself.
To all Asus members,
Kindly report in with your laptop model and your review about it, I will pin it up for others reference.
Example,
Asus Member : Perfect-Stranger
Asus X59SR
» Click to show Spoiler - click again to hide... «



ASUS-LAMBORGHINI VX5 & ASUS-LAMBORGHINI VX3

Impassioned Luxury
No compromise on style and no mediocrity on performance. Every detail, regardless of size, is borne out of this spirit
Asus LAMBORGHINI
Asus W90V
intel centrino2 Intel® Centrino® 2 Processor Technology
See the Power, Hear the Power, Experience the Power
Asus W90




X59GL's REVIEW



Asus Member : Lacus
Asus X59GL
» Click to show Spoiler - click again to hide... «
F6V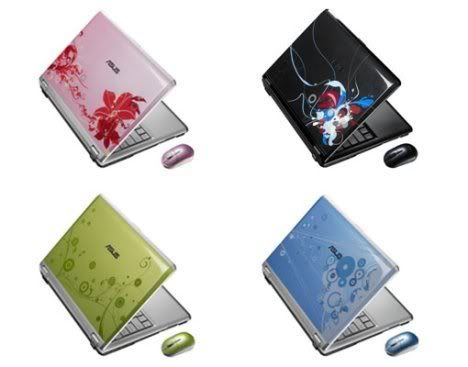 F6V 's REVIEW




Asus Member : Orangegurl
» Click to show Spoiler - click again to hide... «
G50's REVIEW
G50



Asus Member : Hunragh
» Click to show Spoiler - click again to hide... «
G71's REVIEW
G71
Asus Member : hellguy
» Click to show Spoiler - click again to hide... «
F8 Series
F8VR 'S REVIEW
Asus Member : tangks51
» Click to show Spoiler - click again to hide... «
Asus Member : splua333
» Click to show Spoiler - click again to hide... «
M51V' REVIEW
M51 Series
Asus member : Mr. Crazy
» Click to show Spoiler - click again to hide... «
N50'S REVIEW
N50 series Asus Member : Zorex
» Click to show Spoiler - click again to hide... «
N51VF'S REVIEW
N51VFAsus Member : Edwardgsk
» Click to show Spoiler - click again to hide... «
F81SE 's REVIEW

F81SEAsus Member : ahnien
» Click to show Spoiler - click again to hide... «
N81VP's REVIEW
Asus N81VPAsus Member : Astria
» Click to show Spoiler - click again to hide... «
Benchmark of ASUS Laptop
N50VN
QUOTE(zorex @ Jun 3 2009, 06:47 PM)
4763 3DMarks
SM 2.0 Score:
1976
SM 3.0 Score:
1762
CPU Score:
2143
This is the score on N50VN stock hardware, no upgrade
N81VP
QUOTE(astria @ Jun 3 2009, 11:53 PM)
3D Mark 06 @ 1280x 768:
http://forum.lowyat.net/index.php?act=Atta...=post&id=990987
Overall - 6426
SM 2.0 - 2283
SM 3.0 - 2915
CPU - 2412
Service Centre
ASUS Sales & Marketing Office (Malaysia)
» Click to show Spoiler - click again to hide... «
Service Centre in Malaysia
» Click to show Spoiler - click again to hide... «
ASUS COMPUTER INTERNATIONAL (America)
» Click to show Spoiler - click again to hide... «
ASIA PACIFIC
» Click to show Spoiler - click again to hide... «
Q & A section
» Click to show Spoiler - click again to hide... «
Asus Members List
» Click to show Spoiler - click again to hide... «
This post has been edited by Perfect-Stranger: Jun 29 2009, 08:28 PM