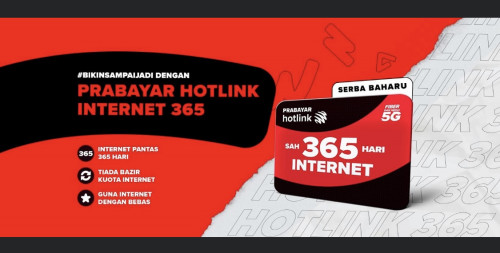 Wow, this is the plan im looking for 🙏
For those who confused,
here is an example based on my understanding
Most valued plan: 10GB plan @ RM20
1. 365 day SIM active pass @ RM30
This mean once you pay and deducted RM50,
you can enjoy 365 days of active internet with 10GB
2. Top up RM5 every 60 days.
In the year end you will have RM30 balance and this is able to purchase the 10GB plan again for second year
QUOTE(azhar75 @ Jul 22 2021, 03:54 PM)
This is the current path/route:
MNP-i to HUP35 > wait for 3 days SIM delivery and 48 hours MNP process > When HUP activated, reload RM5 to switch to H365 for RM5 "tipu-fee"> Buy RM30 (for 365 SIM Validity) + RM20 (for 10GB/365)
Total damage = RM5 + RM30 + RM20 = RM55 for MNP process from other telco(s).
This post has been edited by sckham: Jan 28 2022, 03:24 PM