[CUSTOMER REVIEW]
Sent my faulty monitor (U2312HM) used for 9 years before kaput to him. We already discussed in April but apparently my budget was limited.
Sent to his house in Cheras, while waiting I bring my family jalan2 at nearby mall. Estimated diagnostic and repair around 2-3 hours.
Within 1.5 hours my monitor is repaired and works perfectly. The replacement was the voltage regulator which doesnt took that long.
Kudos for the service bro! Recommended! Now i can happily have a secondary monitor for my workstation.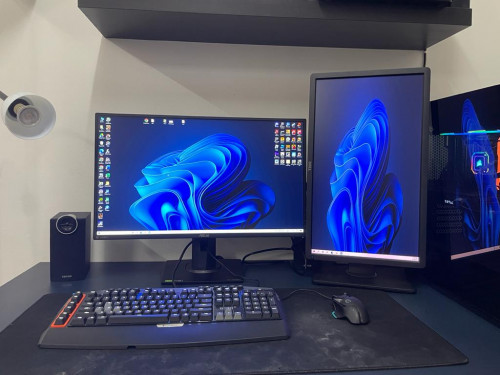 This post has been edited by torino: Oct 4 2021, 03:47 PM