QUOTE(genjo @ Jun 18 2019, 04:19 PM)
This is our first time doing pregnancy checked.
Yesterday was her 9th day late for period. Then she is having bloating stomach for few days and we decided to try the test.
Since the line is faint, we are not sure.
Any idea ?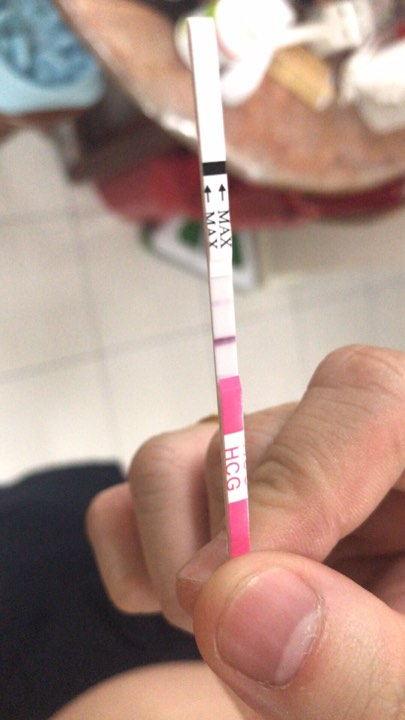 Update :
18 june night time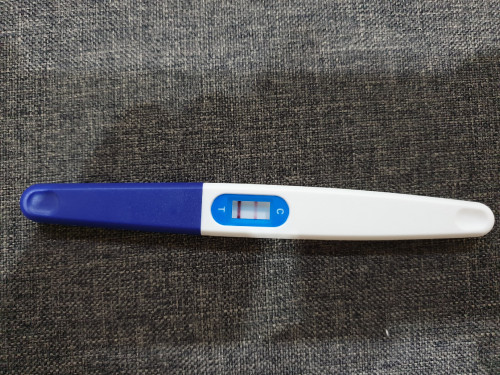 19 june. First pee of the day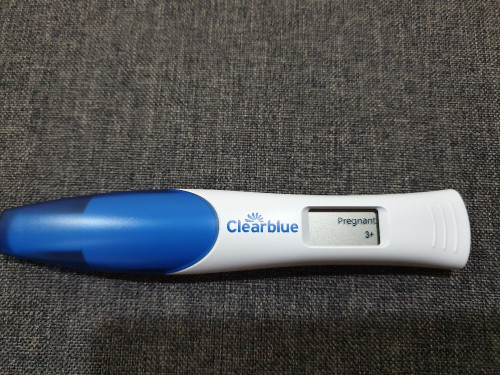 19 June afternoon :
Went to check with doctor. Baby is 6 weeks and he/she "parked" at good location. Heart beat not yet got and doctor said will be very soon.
Aww congratulations 🎊