Big company really good at knowing how to make extra money.
They charge me RM5 for paper bill every month, the only way to avoid that is through e-billing and they require you to install an app on your phone to activate it, and i have tried to do that for the last few months everytime i pay my bills, and everytime also unable to do it. when i call them, they will ping pong me here and there. technically there is nobody on this planet is responsible for that.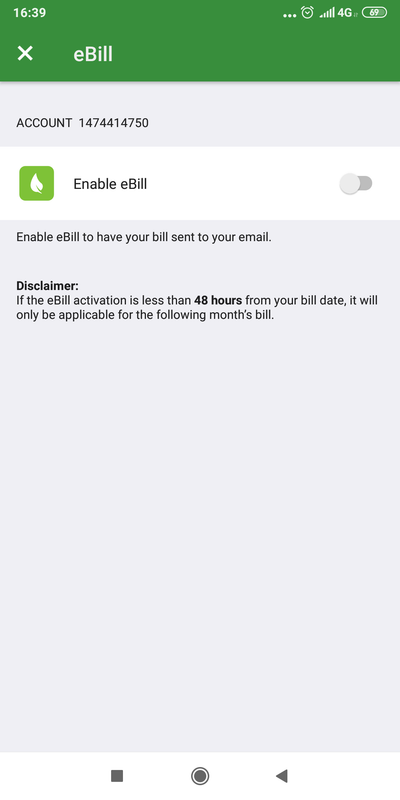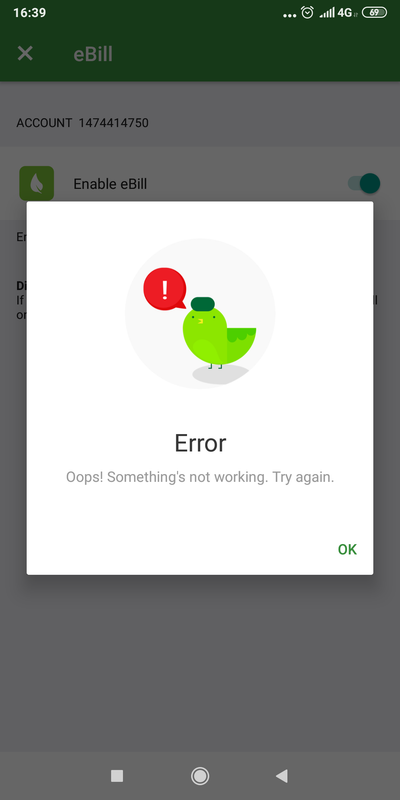 ive tried that at least 5 times already in the pass few months, and confirm got internet, tried different hours(office hours, night, midnite)
Tired of going through maxis, any gov agency can help me with this ? RM5 is not much, but i just dont like how they make money.
This post has been edited by narf03: Feb 25 2019, 04:49 PM