@niakulah On a side note, I just shortened mine by myself. Snip snip.
It's by Bric's, but I don't think they sell them anymore. Ever heard of them? This was sitting in a drawer for, I assume, nearly 10 years, and I never bothered to use it. It fits so well haha. Their bloody small luggage tags cost upwards of RM100, so this really must've been quite a banger.
Here's a picture, maybe you know what it's worth, haha.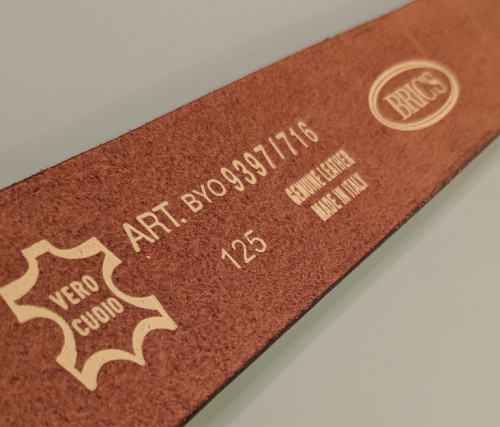 This post has been edited by TschussFreund: Sep 6 2019, 09:11 PM