Item(s): Queue Management System ( QMS ) Package includes:Price: RM1,000.00 ( Free : If you order Clinic Management Software​​ ,Dental Management System, Dialysis Management System
)
Must used together with our Clinic Management Software, Dental Management System, Dialysis Management System to avoid integration cost.
Warranty:Dealing method:Installation by technical team

Travelling Fee :

Ipoh and Klang Valley : Free
Negeri Sembilan :RM100
Melaka :RM200
Perak other than Ipoh : RM300
Penang, Kedah, Johor : RM400
Sabah & Sarawak : RM1,000Location: Ipoh, PerakContact method/details: Arbirage@gmail.com
---
Item(s) conditions: New Picture:Reason for sale: Reseller
by Arbirage Sdn. Bhd
.
Queue Management System
Queue Management System is used together with
Clinic Management Software
( CMS ) to display the patient currently waiting for consultation. It has voice-calling feature and will flashing out the patient name being called by the doctor. Practically, a 32" LCD is used and placed at the waiting area for this purpose.
Using the Queue Management System, you don't have to put extra effort to call the patient to come in. This product will definitely boost the image of your clinic as a modern and innovative clinic. You can also use the Queue Management System to inform your patients on the services being offered at your clinic.
Values to appreciate :
ü Implement automatic voice-calling feature in your clinic
ü Organize your patient in waiting systematically
ü No more staff-effort to call patient
ü Patients in waiting are well-informed on their visit status
ü As a medium to deliver information to your patients while they are waiting
​
Free : If you order
Clinic Management Software
,
Dental Management System
,
Dialysis Management System
Preferably order together with our
Clinic Management Software
,
Dental Management System
,
Dialysis Management System
to avoid system integration cost to your existing software.
Without Printer : use tag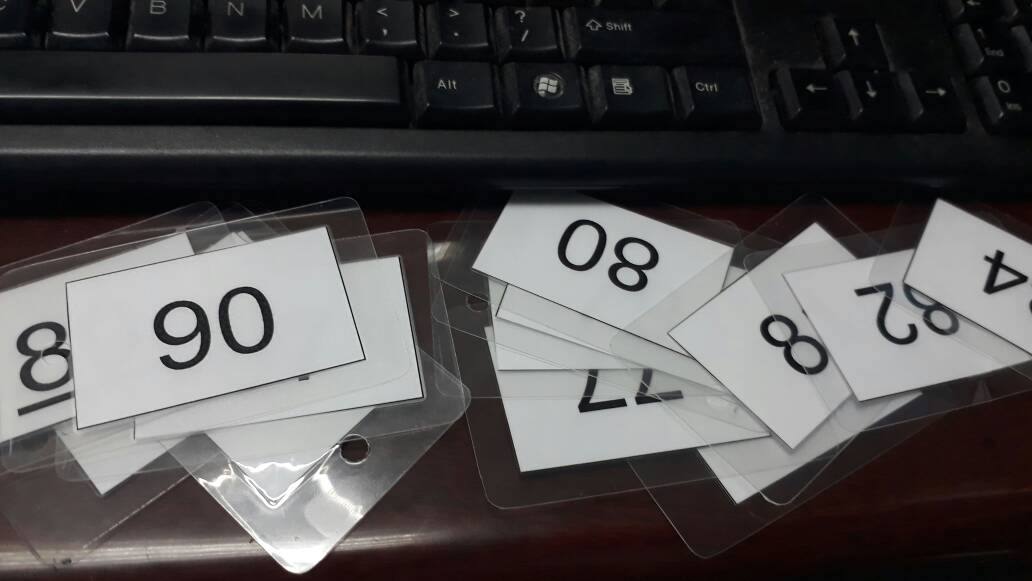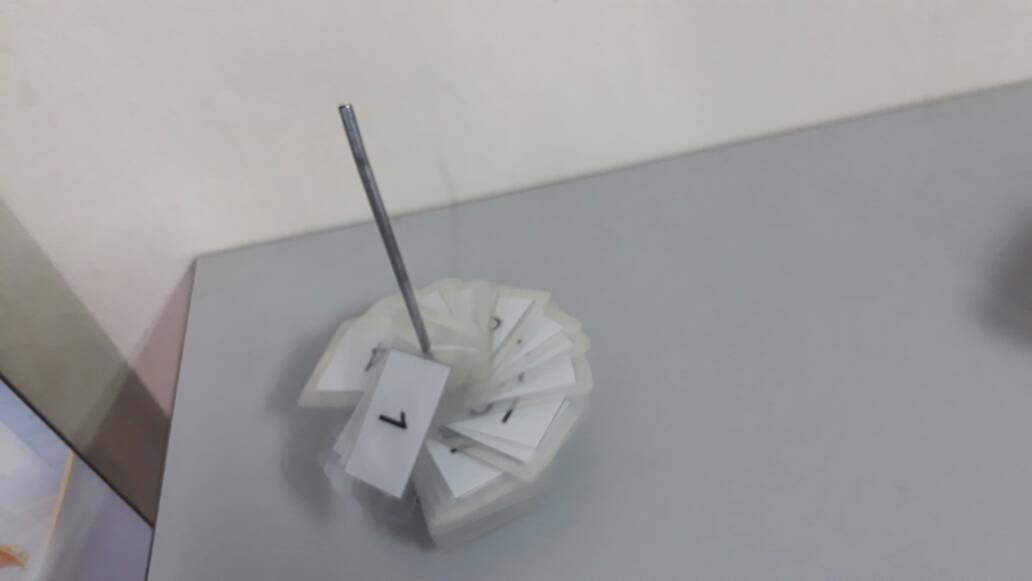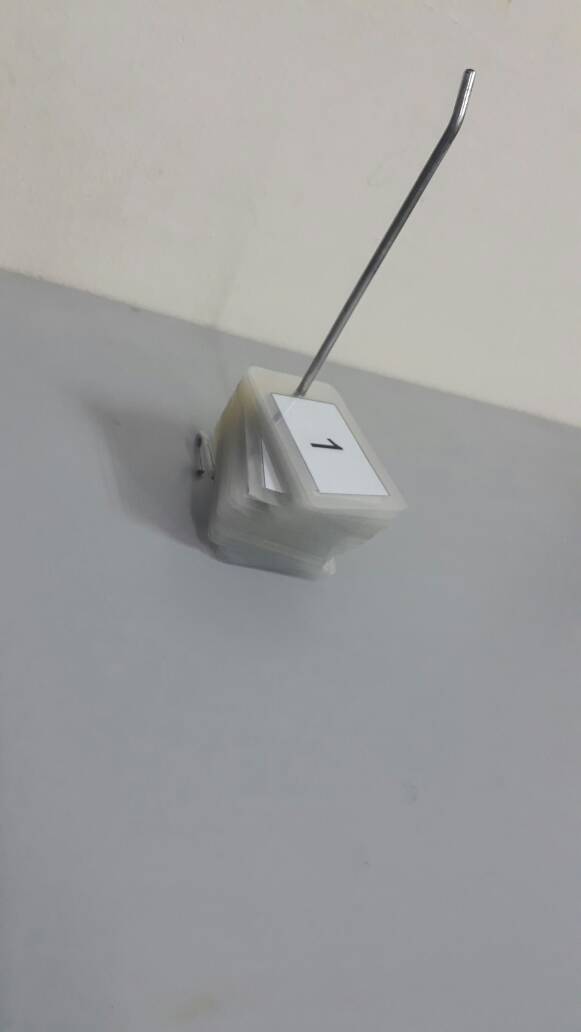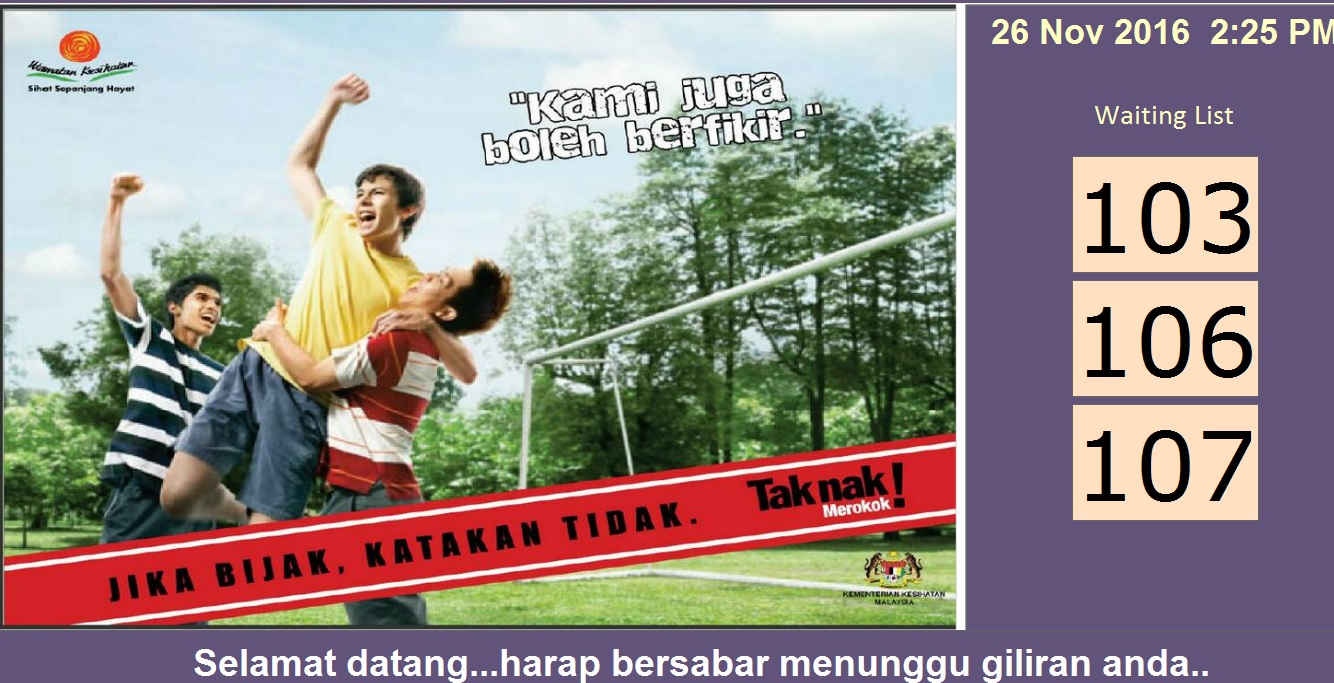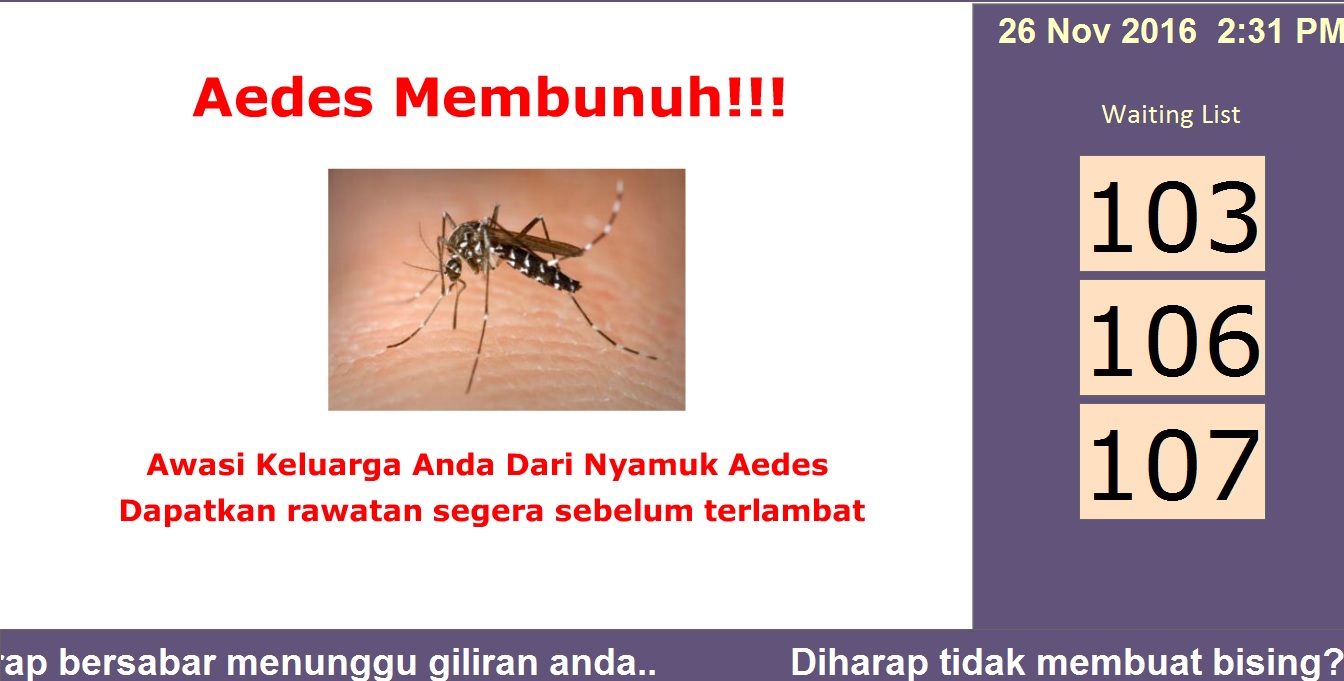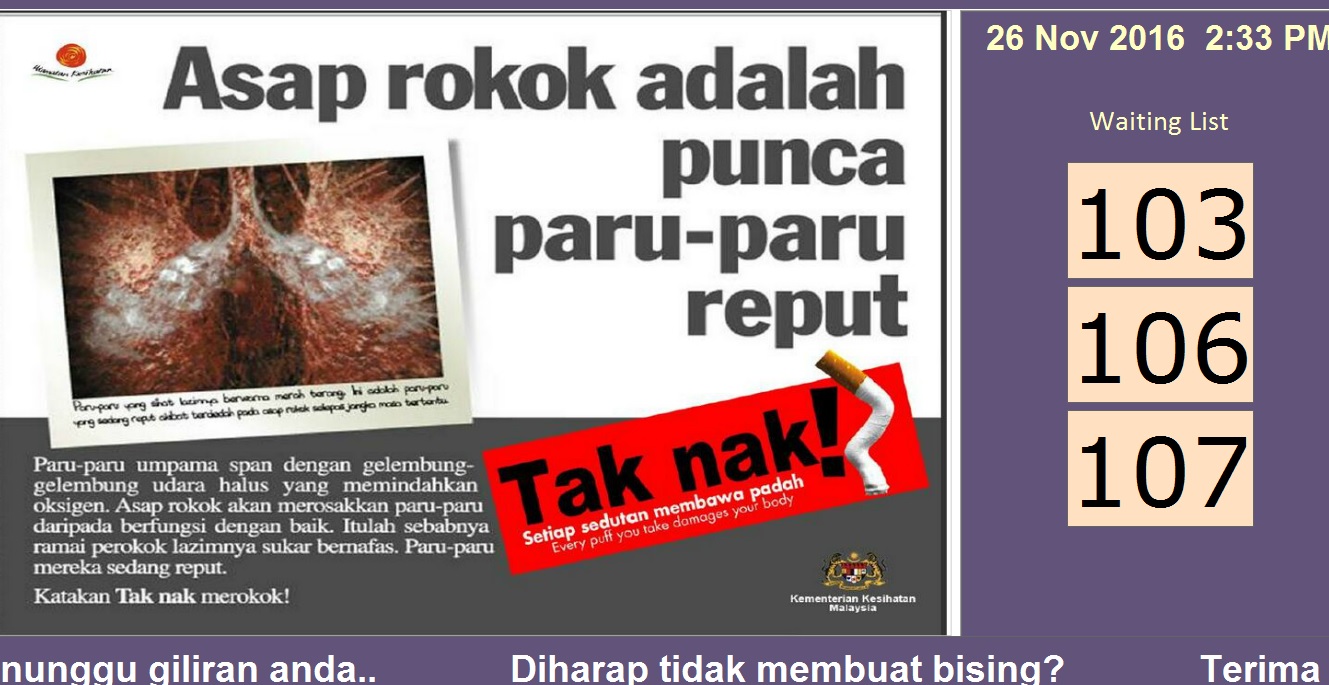 Add : Printer ( Optional ) : RM1,500.00

Add : QMS Printer plus 24″ LCD TV Screen : RM2,900.00 ( Optional )
Add : Cash Drawer : RM350.00 ( Optional )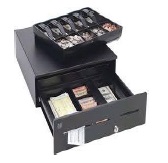 This post has been edited by Builder288: Apr 29 2021, 02:43 PM