Sharing some photos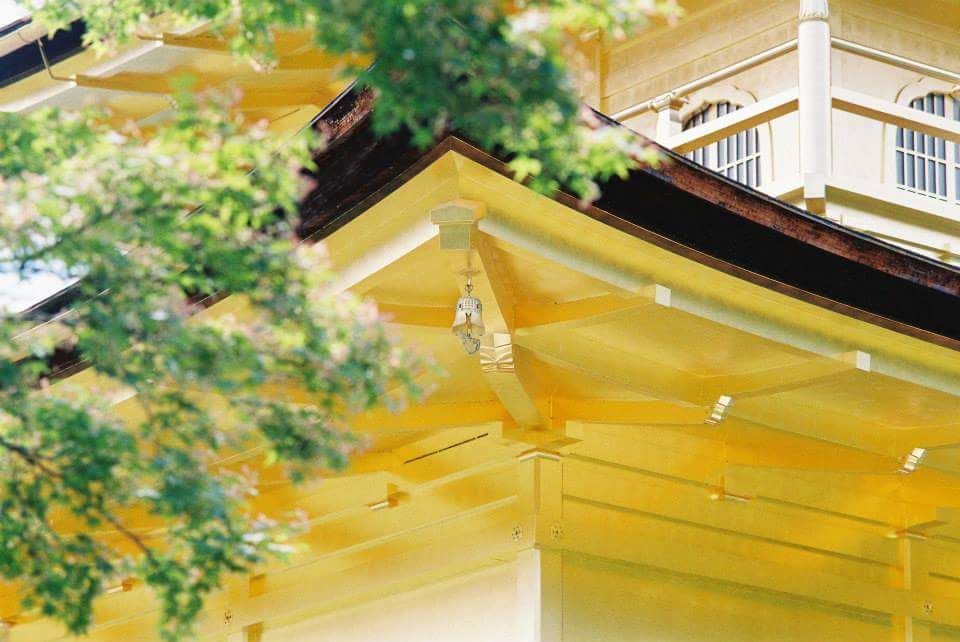 QUOTE(warrenlee @ Jun 5 2015, 02:07 PM)
Hi, I just started with film camera from DSLR. May I know any place to buy film and shop to develop film nearby Kepong area. Thx.
Go to
http://color-dot-com-photo-lab.myshopify.com/
QUOTE(minizian @ Jul 15 2015, 09:58 AM)
Any idea where I can get cheapest bw flim around? For colour I using ultramax 400 @ 12bucks per roll.
Probably not the cheapest colordotcom charges around RM18-20 for TMAX and TRI-X
This post has been edited by aaronpang: Jul 30 2015, 10:32 AM