The new silent killer is now in Malaysia !!
The Kawasaki Ninja 250r 2013 - 22k~23k ( 300cc in other country )
VS
Megelii 250rr - 17k~18k ( 90% of the problem 1st and 2nd batch user suffered are fixed and next batch 19 Oct will be improved version of it )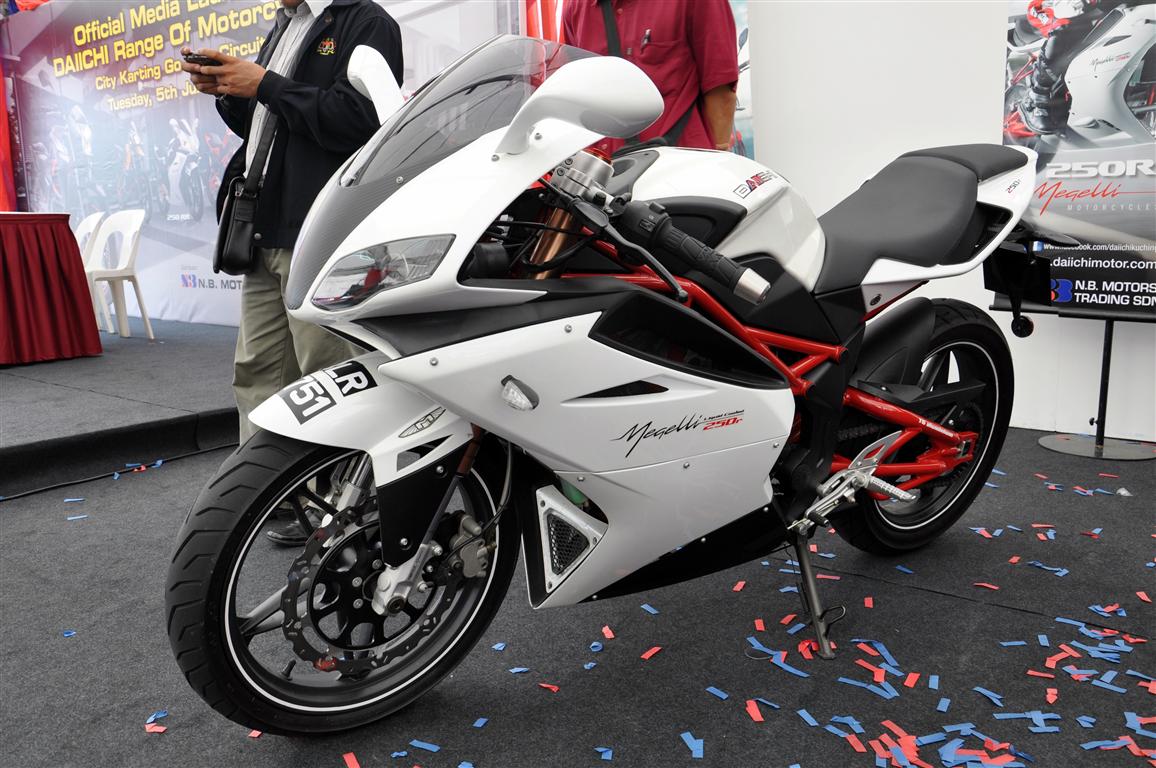 Cons and Pros for both?
Who will win?
Give your opinion guys
This post has been edited by ztrip1001: Oct 14 2012, 11:38 PM