hi,
i recently had problems with my alternator not charging consistently and i wanted to save money from buying new one. I stumbled upon this workshop in Jalan Ipoh where they rebuilt and replace faulty alternator parts.
It is a good place to overhaul your old alternator and starter just the way we all overhaul our old engine
The boss is a silent old chap but very polite, i monitored his work and he was thorough and do things orderly, not very common in younger workshops we see these days where everything is about profit and fame, but working attitude kaput.
Due to his excellent work and experience, i decided to share his shop info here, FYI i am not taking any sort of commission, just a chap who praises a good old school workmanship and working attitude
The worker told me almost all alternators can be fixed without buying a new one as the fault is usually due to malfunctioning parts only, replacing it will make it as good as new.
replacing old whining, squealing alternator bearing with new one:
the brushes of my 10 years alternator has worn off, no wonder it causes electrical inconsistency, compare below between new brushes and the worn ones:
i decided to refurbish my starter as well, the brushes was ok but the bush has worn out causing it to vibrate, u can see the scratch black marks on the plate due to scuffing from the starter body when it vibrates, this happens when we crank the engine, anyway they replaced it: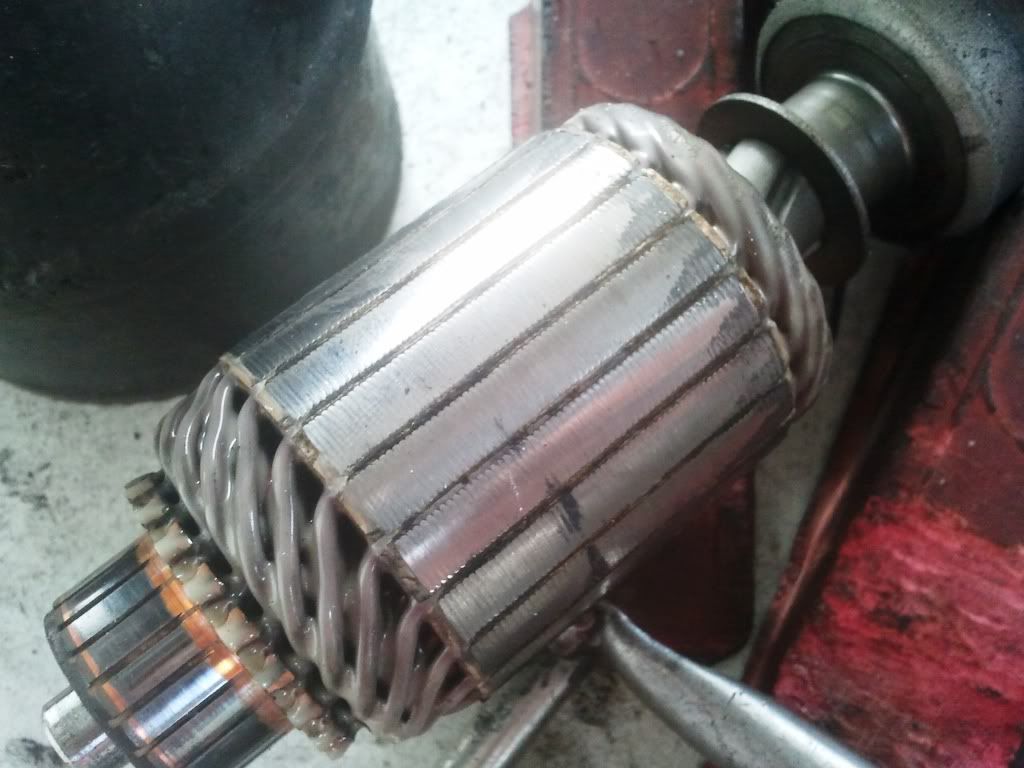 Cost was RM90 for alternator brushes and bearing including labour for removing and reinstalling the altenators, RM45 for starter bush including labour, not bad.
Location:
it is located nearby kem batu kentomen, jalan ipoh at the side of the main road
those coming from roundabout jalan kuching:
a) at roundabout, enter jalan ipoh
b) proceed straight passing through several traffic lights, u will find a caltex station
c) proceed further ahead until u see a signboard going to kem batu kentomen on the left, proceed straight but drive slow after this junction as the shop is nearby already, most people missed it
d) the shop is located besides furniture store, u can see a lot of batteries at the workshop front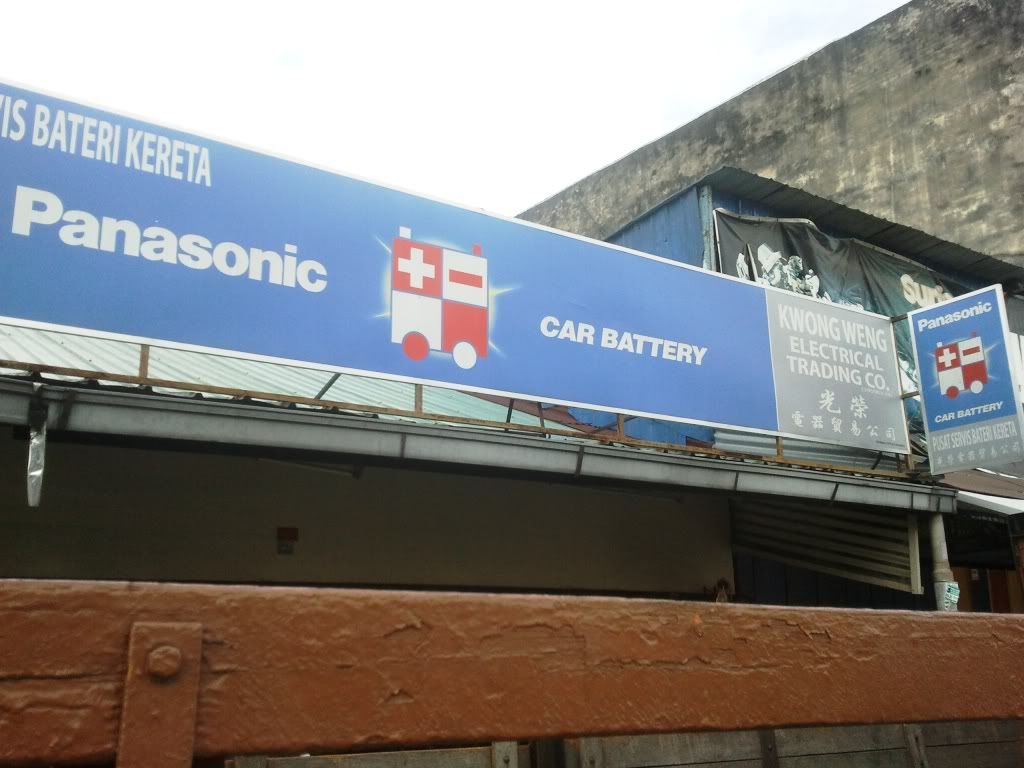 Hope this helps
This post has been edited by upontheriversky: Oct 6 2012, 09:09 PM