ROLAND MICROCUBE NOW AVAILABLE!!
- November 2011 -
Brand new microcube amp
One of the best practice amp ever.
Comes with build in effects (Chorus/Flanger/Phaser/Tremolo/Delay/Reverb)
Light and portable
Can even run on battery, where u can play when ur somewhere with no power supply
Comes in
White and Black
, and of coz
Red
as well. But not shown in the picture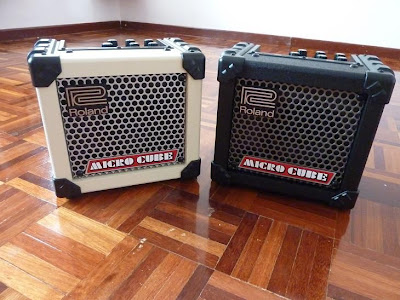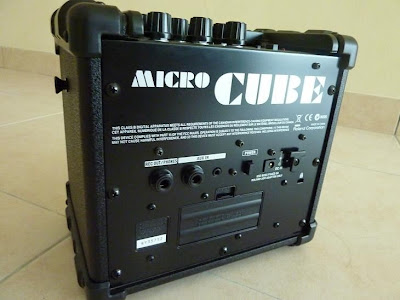 Size Comparison
with a normal electric guitar. Pic shown is a
Ibanez RG350dx White and Roland Microcube
Log on to DeadEyeGuitars.com!
http://deadeyeguitars.com
or
http://deadeyeguitars.blogspot.com
Contact me
for more details:
Call/SMS:
017-3945808
Email:
deadeyeguitars@hotmail.com
This post has been edited by Dead Eye: Nov 13 2011, 11:25 PM