Currently Muslim Aid Asia is doing a small project for the orphanage in ASDAF near Jalan Travers.
Basically this is the Kitchen Garden plan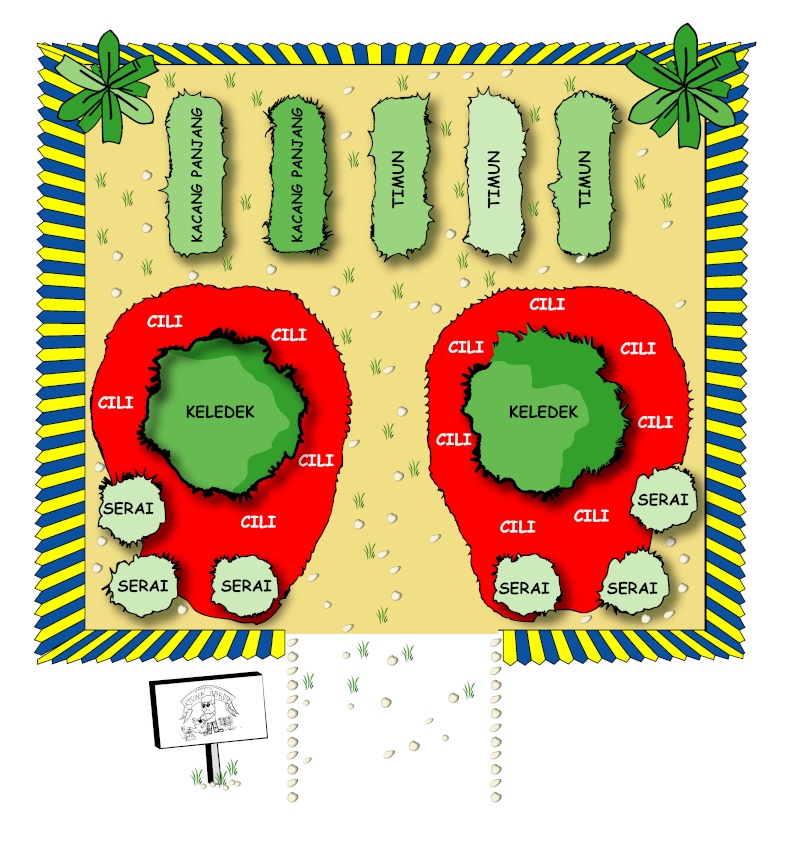 so update till yesterday...
batas almost done !
orphanage of ASDAF.
jom mencangkul !
so if anyone have free time, can come and join us at ASDAF today, or tomorrow, or Friday from 5pm-7pm. also this Saturday 9am.
can call me directly a 012-3377195 (Matt)
update info kitchen garden nih bleh masuk cni..
http://muslimaidasiakitchengarden.blogspot.com