QUOTE(UE7 @ Mar 8 2008, 12:10 AM)
Singapore.. not just the number plate but the parking area fonts..
That is Singapore's favorite font.. hehe
Edit: I could be wrong.. the exit symbol at the back.. I can't really see if its "Exit" or "Keluar"..
Heh heh almost there. It is indeed a Singaporean E60 wif the Euro styled number plates. Its a trend in SG. But if caught using can be fined S$500.
Pic was taken at Pavillion parking.
Here's a nice ride taken in front of Concorde.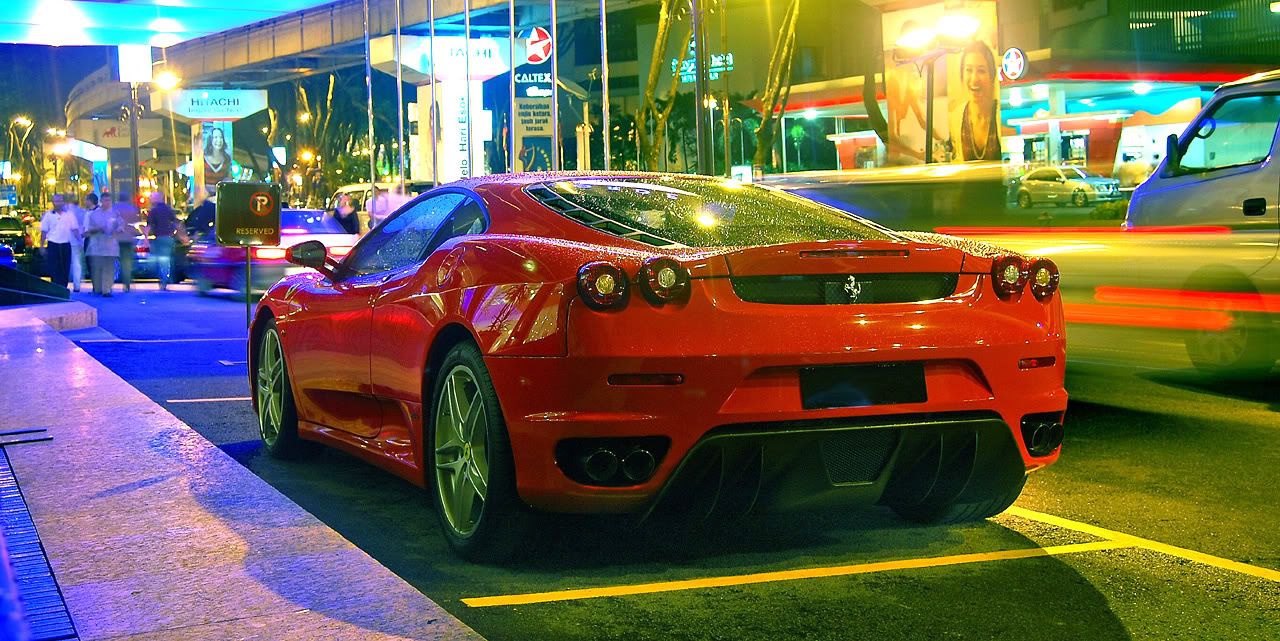 This post has been edited by xtracooljustin: Mar 10 2008, 01:26 AM