This year durian season starting. Here are some photos taken this morning from the home grown trees.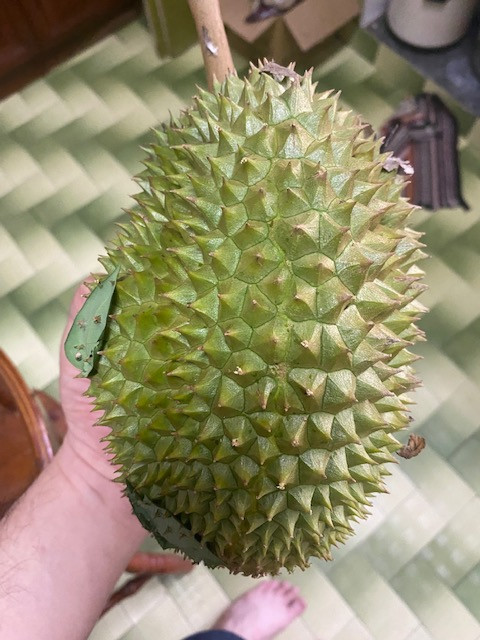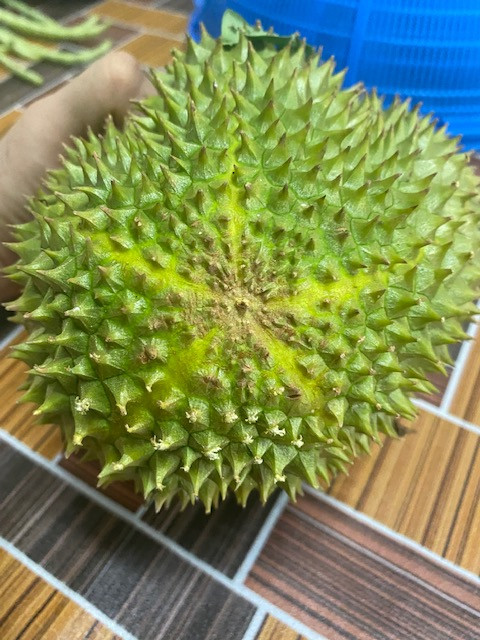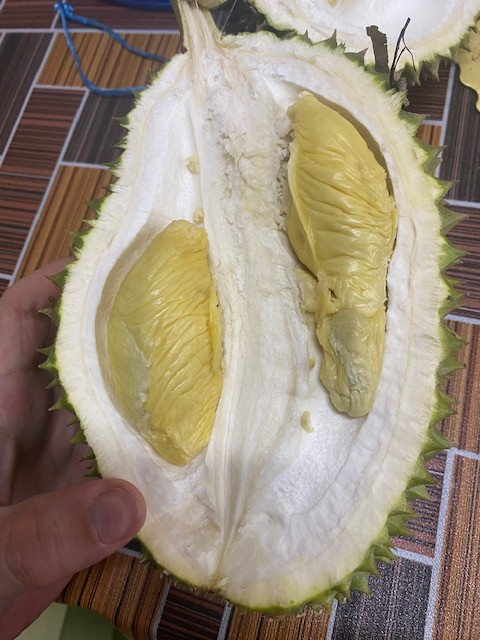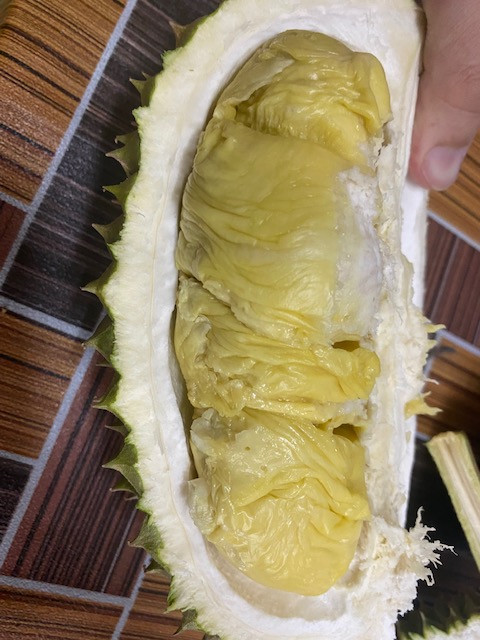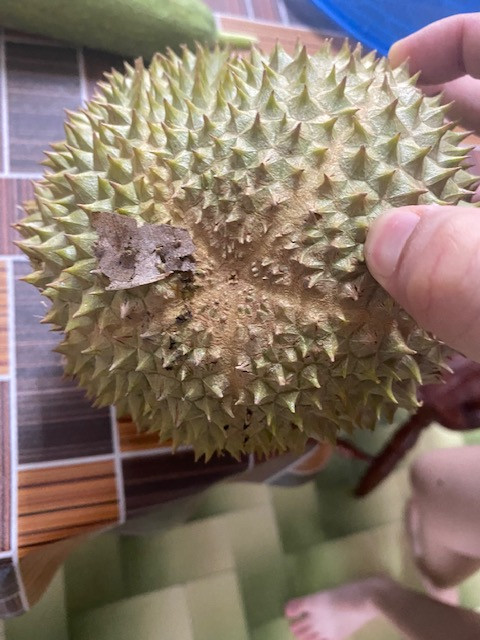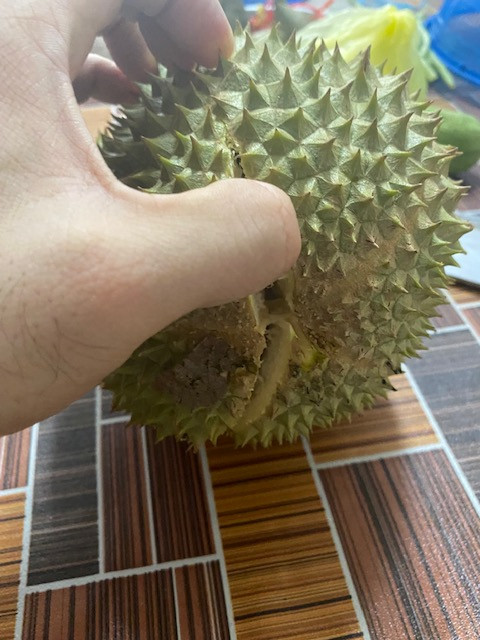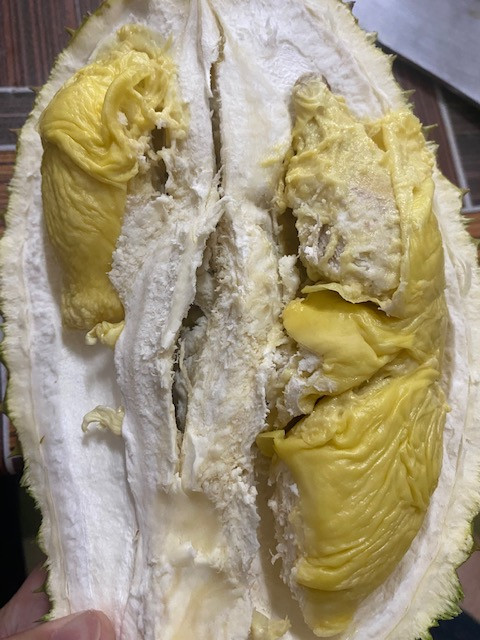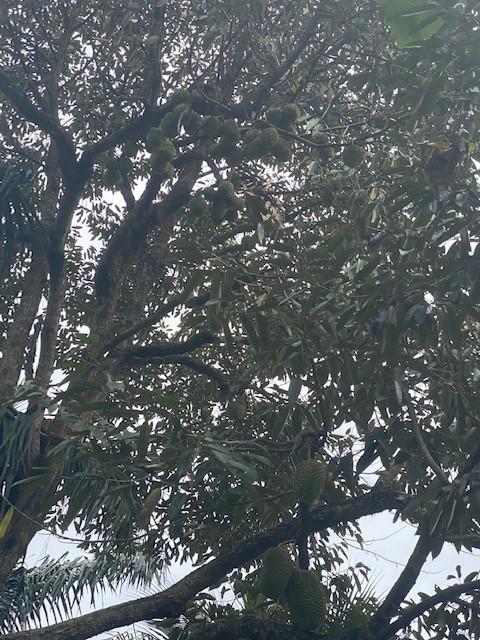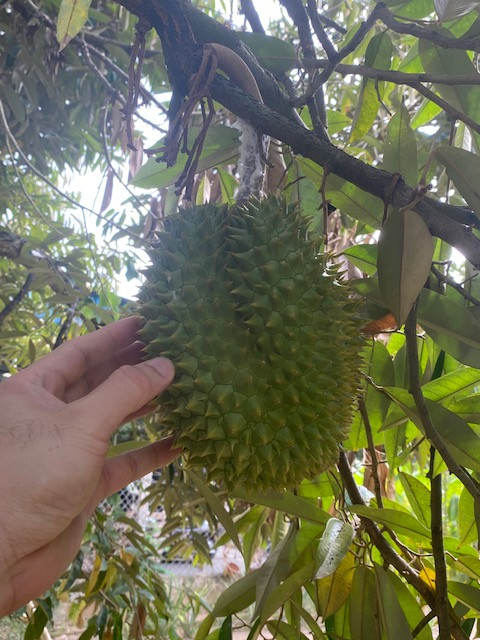 The above fruits normal kampung grade. Yellowish flesh with wrinkles appearance ( wrinkles always associated with bitter taste), bitter sweet & creamy.
What are your durian photos collection this year ( home grown & buy outside ) ? Please share .