The Recipe To Grow Your Business Online
13, 20 & 27 January 2022
10.00AM – 11.30AM
Join us now to reveal the top three secret steps to grow your business online successfully!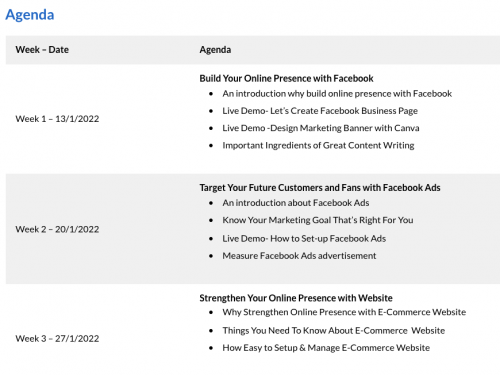 In case you have missed the series in January 2022
We will be having the similar topic in Feb as well.
Stay tune and always check back on
https://www.exabytes.my/events
for latest webinar going on.