help sifusss here..i dont know how to explain what im facing right now..too much for me to handle.
i dont know what kind of hacks / malwares /virus or what else im facing now.
(1)network issue at first
(2) until i findout "someone'' was on my network and 'living' for years.
(3) slowly spying on the logs what 'they' did to me and took back my ''admin control user''
(4) and now i no longer can sneak in my router after i tried some changes. i did whatever cleaning i can,but it never ends. I dont know what kind of problems im having now it is too disturbing. Keep redirect my urls, block my searchs ,my emails account ,my credentials . I dont know how to stop it. What makes it worst is until today i saw ''something suspicious'' on my android. story ends-
I think i should just find some IT technician before it is too late. Can anyone recommend me ? Im from KL sri petaling any good one nearby? SOS , i got alot of works depending on my devices.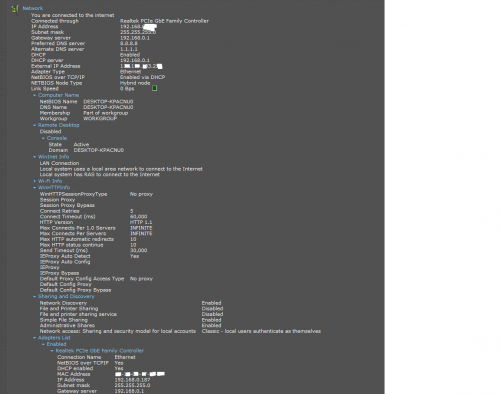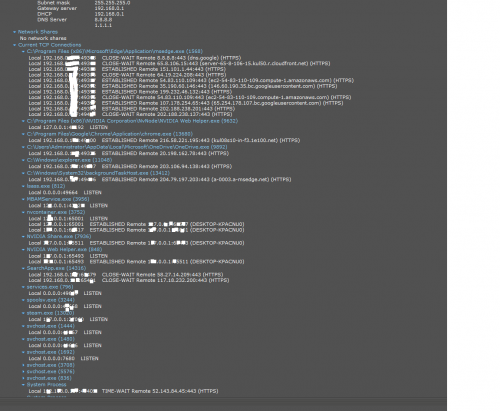 im not sure the number i censored it right anot.