When buying online, make sure not to deceived by the sample photo, they have been alter to make it looks big and good.
I almost fall for it when I bought a table last time, always look at the comments section.
Always look at their actual size at their specification.
Advertised photo vs actual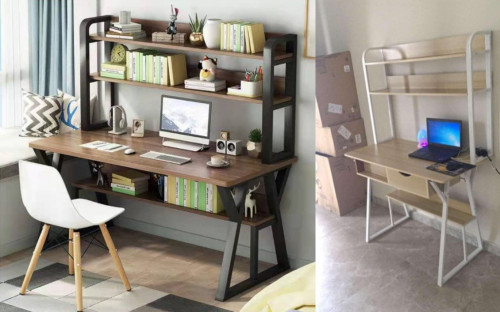 This post has been edited by ngks: Nov 24 2021, 06:30 PM