Item(s):
Nomad Modern Leather Case for IPhone 13 Pro Max
Package includes:
Nomad Case + Box
Price:
RM 180.00 inclusive courier
SOLD(!!!NOTICE!!!: Sellers are required to display the exact selling prices of their products. Failure to do so will result in the deletion of the topic)
Warranty:
Not applicable
Dealing method:
courier
Location:
Taman Bayu Perdana, Klang
Contact method/details:
016-22one999two
---
Item(s) conditions:
just received and tried and put back in the box.
Picture:
below
Reason for sale:
don't like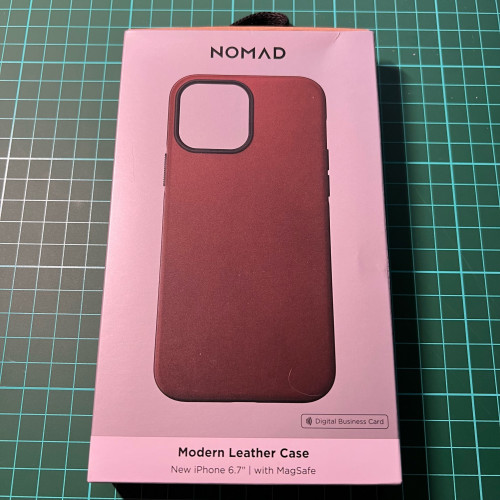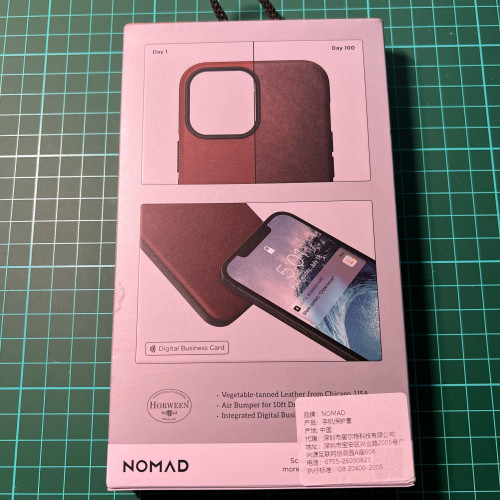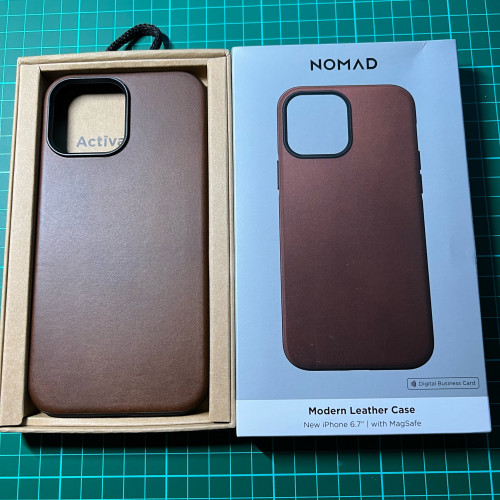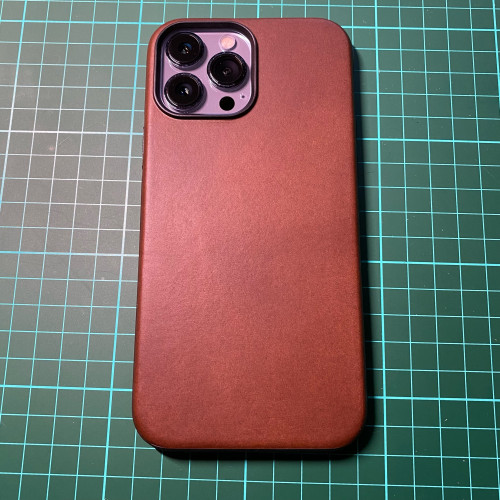 This post has been edited by micwin1437: Nov 1 2021, 12:58 PM