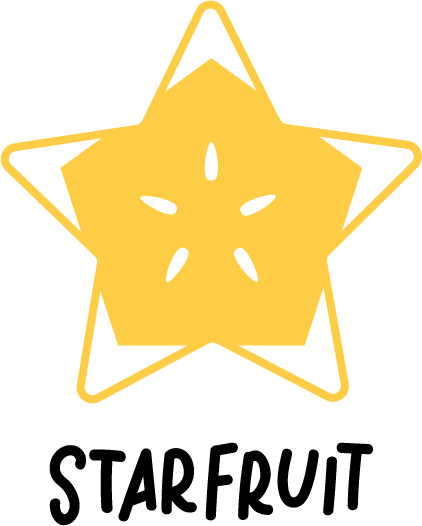 Hi! I would like to introduce
Starfruit
, a fair "D2C" platform for ordinary consumers like you and me, to directly purchase foodstuff from farmers (and in theory, other food producers like home bakers, etc).
The original reason for Starfruit's existence is the unfairness of the food market - it is not uncommon for farmers to receive only RM0.50/kg for items that sell for RM5/kg or more in supermarkets. To "cut out the middleman", we have created a platform that allows for direct sales to consumers, which also provides most of the functions provided by the usual chain of middlemen (packaging, logistics, marketing and hopefully, stable demand) while empowering farmers.
Currently, we focus mainly on vegetables from the Cameron Highlands, and we have only been officially operational for a little over 3 weeks. As a result, our selection isn't particularly large. However, we guarantee everything to be quite fresh - everything is delivered from the point of harvest to your table in approximately 24 hours, and we also chartered a refrigerated truck for ourselves for the Cameron Highlands - KL leg. We've also built ourselves a decent reputation in the local Korean community, as we have been helping a local farmer sell specialty Korean vegetables for a few months now. This also gave us the chance to iron out the flaws in our logistics system.
Furthermore, our prices are generally competitive with supermarket prices, and sometimes significantly cheaper
Shipping is a flat RM10 for any location in the Klang Valley (up to 25 kg).
We currently deliver on a weekly basis (roughly), and our next scheduled delivery is on the 28th of July (Wednesday). We also have a promo on cherry tomatoes, only RM1 for 500g
(only one purchase per customer though!) Please note that we run promos by purchasing at full price from the farmer, and then selling cheap.
Our app has been accepted on Google Playstore, but I would like to keep it in the testing phase a little while longer; please let me know if you would like to test the app, either by replying here or PM. For now, you can order from our farmers through this ordering form:
https://form.jotform.com/211981663919467
Thanks for taking the time to read this!
This post has been edited by Tachikoma: Jul 22 2021, 01:43 PM