Since I notice there are no topic related to this, let's start one.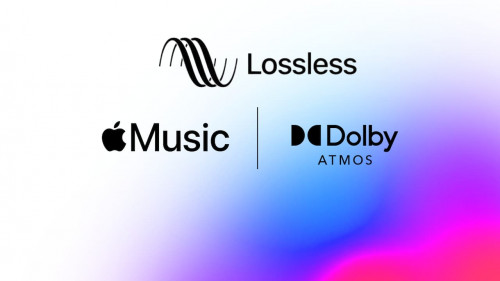 Official TechNote:
https://support.apple.com/en-my/HT212183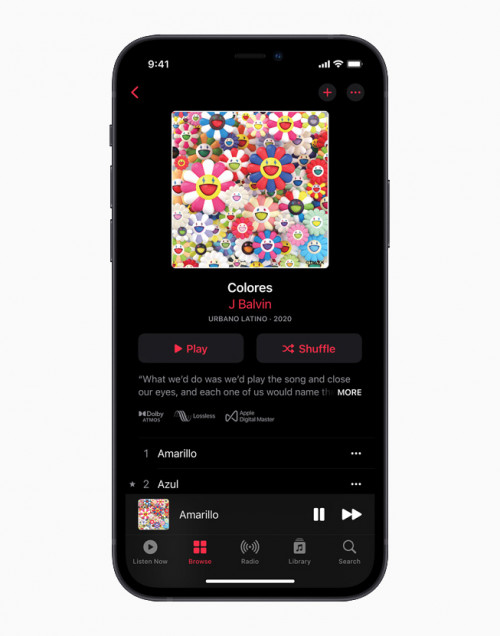 Right now most ppl would stuck at the dilemma where they have the source (music), but there are no way (or easy way) to output/ playback on better devices. Let's share your experience on this.
Please stick to discussion on Apple Music Lossless/ Spatial Audio/ ATMOS,
strictly NO plan sharing request or post
.
Welcome to share your playlist & hardware setup. Q&A on setup or even review on devices you using to get the best experience.
My personal test song
BOOM by Tiesto & Sevenn
Test if you can tell Lossless vs Compressed
Plug in your gear and try turn the ATMOS/ Spatial on/ off to feel the difference.
This post has been edited by wei: Jun 14 2021, 11:46 AM