QUOTE(vapew @ May 28 2021, 11:46 AM)
Letting go our wrapping studio. either partnership or full take over.
Reason : partner not able to run business anymore so i cannot run alone. we also have 2 more outlet need to handle.
prime location : uptown damansara(near starling mall)
Dm me if interested.
Thanks!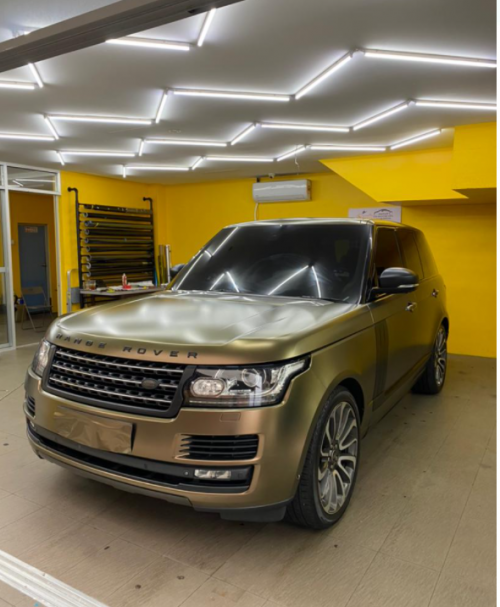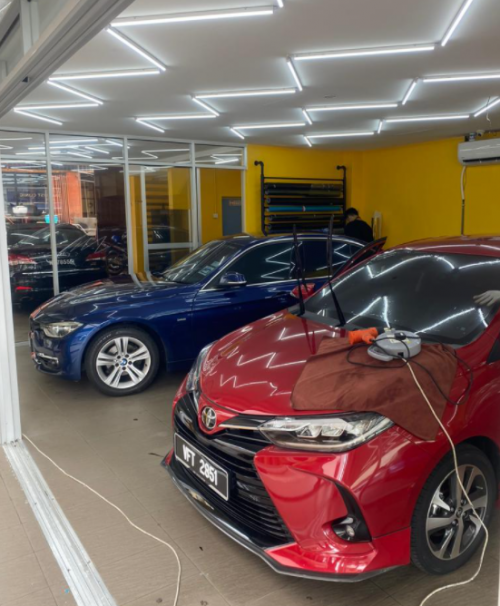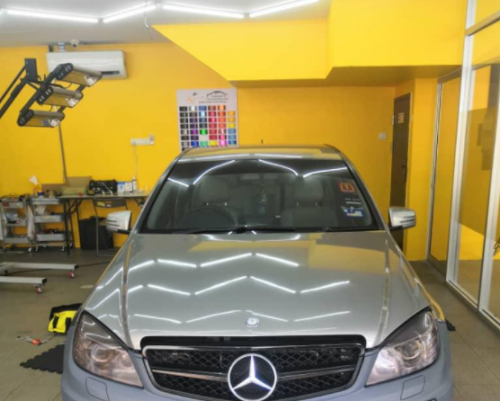 Still selling?