Item(s):
Samsung Galaxy S21 Ultra 5G Phantom Silver 256GB Storage 12GB RAM
Official Samsung Malaysia Set
Package includes:
- Full Set in Box
- Copy of Official Receipt from Samsung Online Store
Plus the Following Accessories:
- Mojoskinz Camera Sticker (Professionally Applied, No bubbles) - Robot Design
- Mojoskinz Back Sticker (Professionally Applied, No bubbles) - Matrix Hex Black Design
- Spigen Ultra Hybrid Clear Case, made in Korea - Brand New in Sealed Box (worth RM65)
- Full Coverage Matte Anti-Fingerprint Film (Professionally Applied, No bubbles)
- Three (3) Other 3rd Party Cases
Price:
RM4,199
Warranty:
One (1) Year from Samsung Malaysia until February 2022.
Dealing method:
COD / Courier / Same-Day Delivery (via Lalamove/Grab/Mr.Speedy)
Location:
Desa Park City / Mutiara Damansara
Contact method/details:
PM
---
Item(s) conditions:
Immaculate, Mint Exterior Condition. No dents, no scratches. Just like new. Factory-fitted protective clear stickers still around the frame of the phone. Rest assured item was well taken cared of. 100% Working Condition. Matte Screen Protector freshly applied recently and has no issues with the ultrasonic fingerprint reader.
Picture: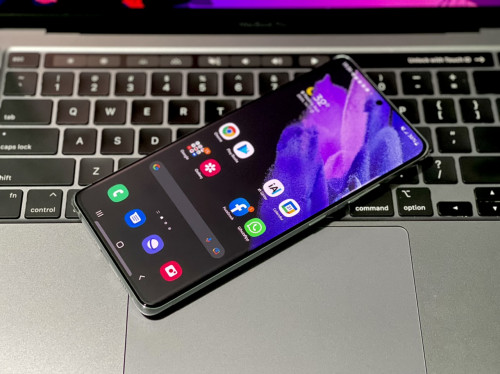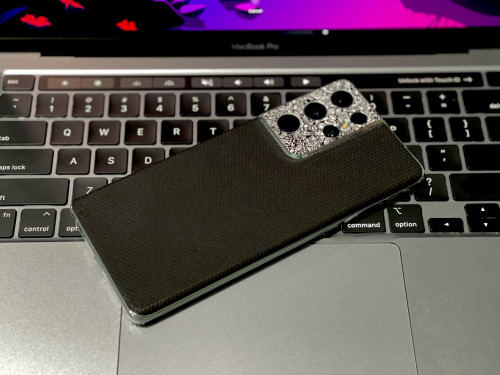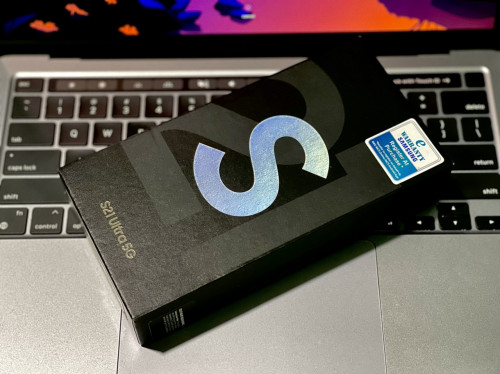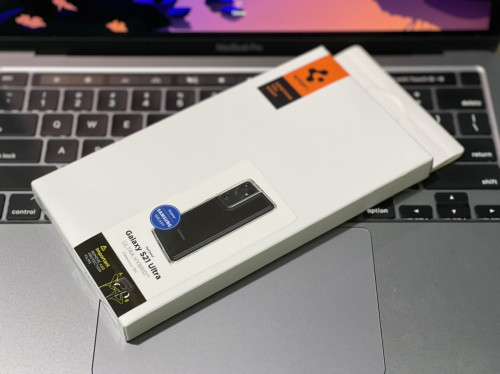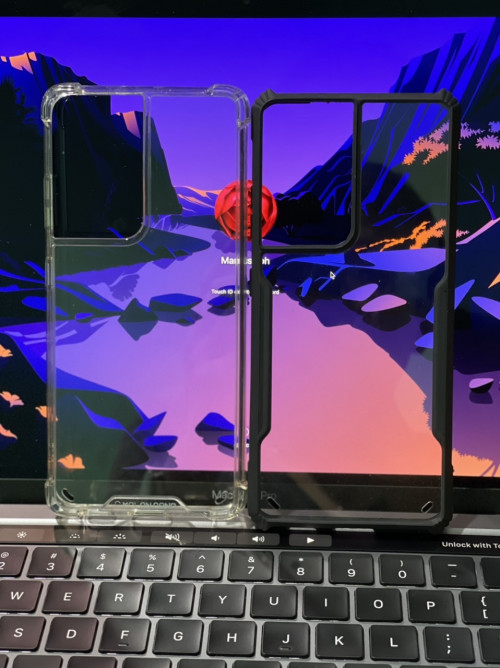 Reason for sale:
Changed phone.
This post has been edited by shockk: May 4 2021, 01:39 PM