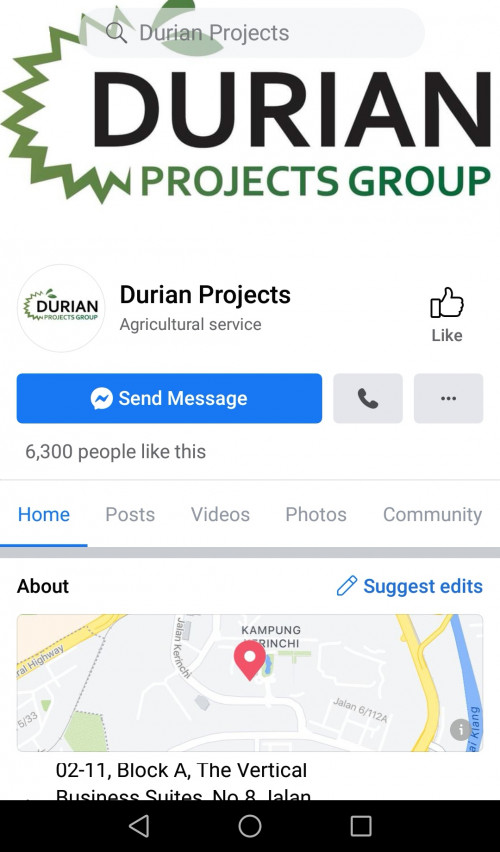 Long story short , I saw one FB sponsored ads bout Musang King durian investment...saja kelik on it and left my contact info.
The office got back to me and from my understanding , is something like this la :
1 tree = RM12k
Average 21% profit per annum.
Get ownership of the tree for 25 years.
If tree dies or got disease or didn't bear fruit , they will replace a similar age tree.
Each tree got barcode , can track which tree is whose.
Got 24 hours monitoring..we can view our trees if we want. (kinda hard to believe
)
I am well aware of many other durian investment scams many years back , because i search around this forum also last time durian scam also something similar like this.
Their office contacted me and sent me and then email all their details.
To be honest , I am kinda impressed but skeptical at the same time.
In the email , they showed me :
1. Their company corporate profile
2. Their SSM registrateion
3. Their Trustee SSM registration
4. DBKL business license
but me newbie...so kinda excited to try investing...but don't wanna take silly risks
So just wanna ask all the sifus here , what do you think bout it ?
Has anyone heard about this ?