Malaysia ranks third in the number of 'sugar daddies' registered with SeekingArrangement, the most popular 'sugar dating' website in the world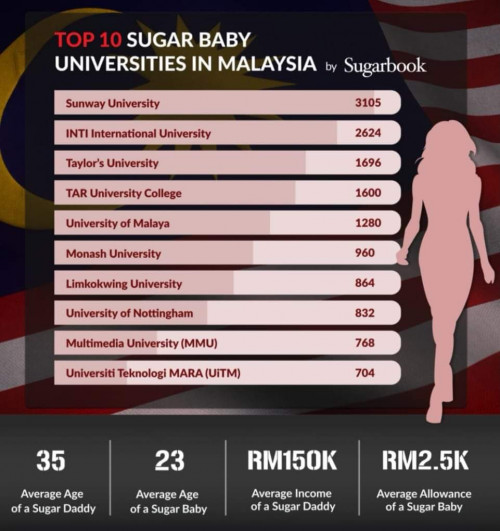 More varsity girls turning to 'sugar daddies' during pandemic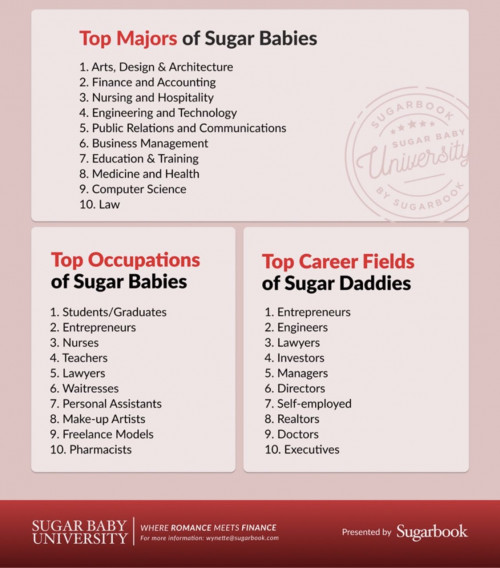 PETALING JAYA: The pandemic and movement control order (MCO) has caused more university students in Malaysia to turn to "sugar daddies" for easy money to cover their cost of living and tuition fees.
Sugarbook, the biggest "sugar daddy-sugar baby" dating service in Asia, reported a 40% increase in students registering as "sugar babies" since January, saying it showed the financial difficulties they faced.
It also revealed that some 12,705 students from 10 institutions of higher learning in the Klang Valley, including two public universities, were currently registered with the platform.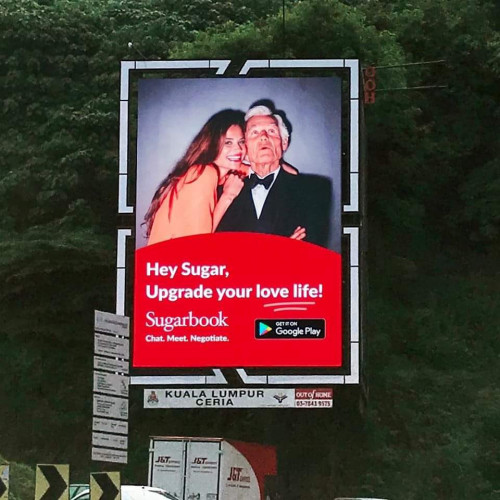 In a press release, Sugarbook founder and chief executive Darren Chan said the platform helped to lighten students' financial burdens while connecting them with well-to-do older men.
"Dating someone who is more successful or experienced comes with its perks, and financial incentives are just one of them. They get to connect with high-net-worth individuals as well as pursue career advancements.
"The average sugar baby gets up to RM2,500 in monthly allowances. It's a great help to struggling university students, especially during these trying times," he said.
According to Sugarbook, the top two categories of "sugar babies" were students and fresh graduates. They were followed by entrepreneurs, nurses, teachers, lawyers, waitresses, personal assistants, make-up artists, freelance models and pharmacists.
Public and private universities have been forced to close since the MCO in March last year, with lessons moved online for nearly a year now. However, tuition fees remain the same, except for minor deductions made by certain universities.
Yesterday, it was reported that Malaysia was home to around 42,500 sugar daddies, the third-highest in Asia after India (338,000) and Indonesia (60,250).
Brandon Wade, CEO of "sugar dating" website SeekingArrangement, said the gap between the rich and poor have been increasing in the past two decades, pushing more women to date older men for various reasons.
https://www.freemalaysiatoday.com/category/...uring-pandemic/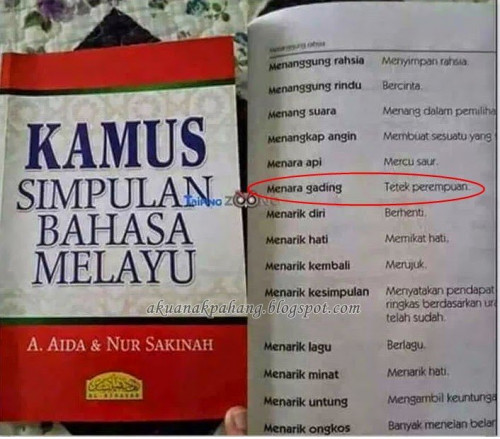 This post has been edited by ah78: Feb 11 2021, 06:39 AM