Felt some discomfort in my right ear since 2-3 years ago. Didn't really bother. So today decided to go do ear wax removal / ear cleaning.
Doctor say my right ear got so much shit and wax and dead skin, then he take video and showed it to me.
Total cost was
RM200
to clean everything. After cleaning can hear very clear, like super hearing.
i went to newsound hearing at kota damansara. But you can go to any hearing aid clinic or ENT clinic. Could be cheaper too. Best is to call and ask if got service
Top is before, bottom is after. Left ear and right ear: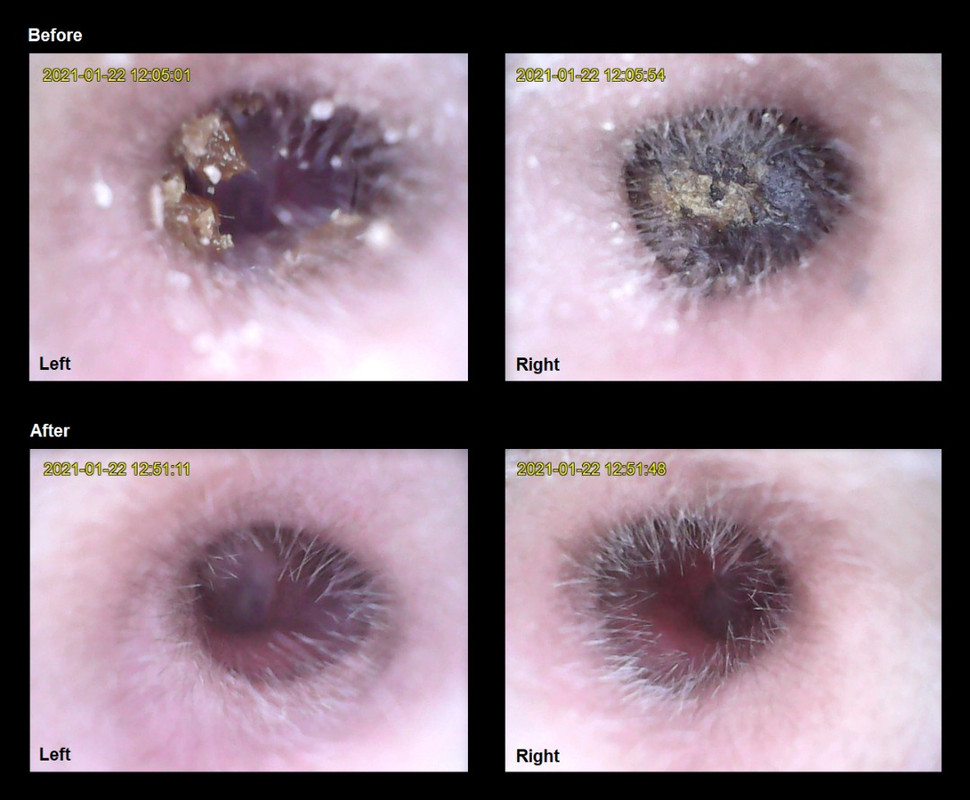 The size of the shit in right ear: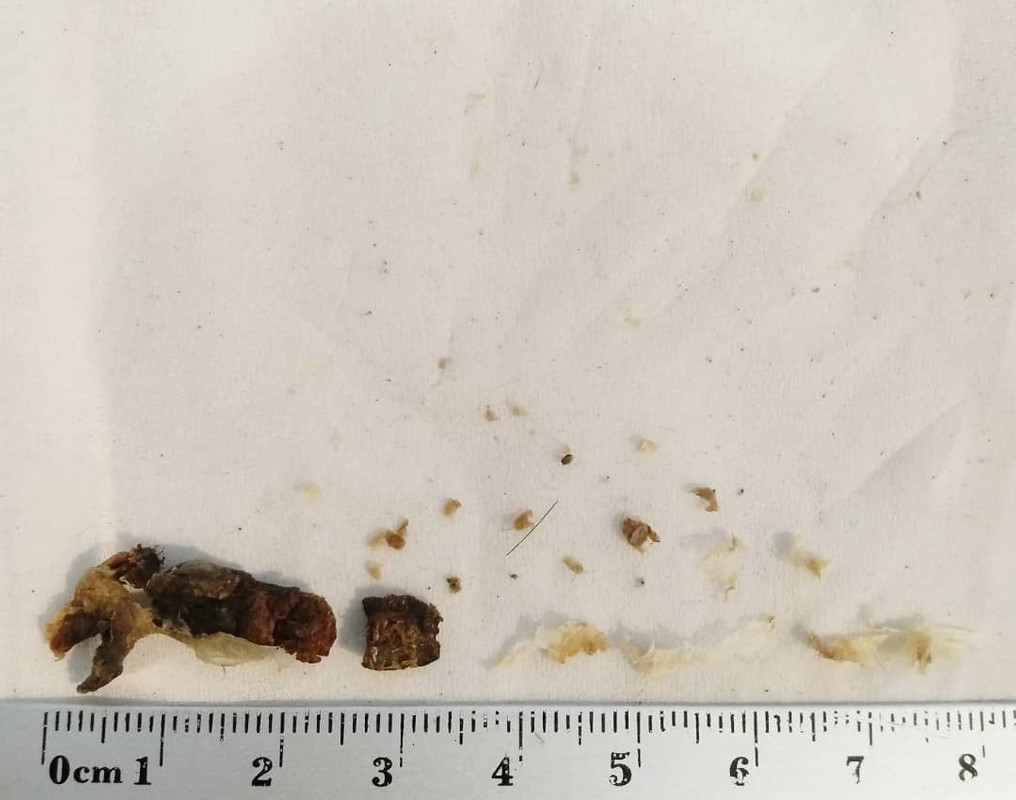 This post has been edited by Oklahoma: Jan 23 2021, 12:03 AM