QUOTE(Maxieos @ Jan 7 2021, 09:01 PM)
Beside , anyone who install unifi before can guide me how do TM do the cabling around the house at the 1 stories houses at the 1st floor houses ?
Most user here are living at condo which already have the Wall Plug ready.I need some input from those who are living at single or double stories houses.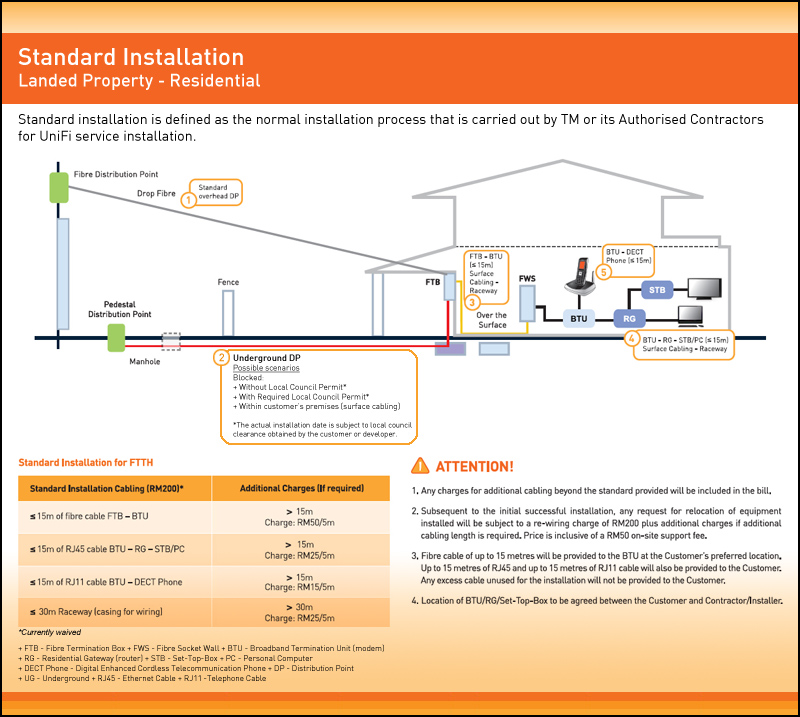 usually just like this.